TGV Voyages Train Simulator:
(Free to keep when you get it before 2 Jun @ 7:00pm)
I see there's a bunch of free DLC too, but I'm getting errors trying to add them.
I don't see any DLC on TGV Voyages' Store Page?
In the description it says "This is a standalone version of Train Simulator that has limited content." and later "At any time, you can upgrade to the full version of Train Simulator, and the content you bought in TGV Voyages will automatically appear in the full version of Train Simulator." so I'm guessing that this freebie is essentially just a glorified single scenario demo?
I think those other free DLC (like TGV Rhône-Alpes & Méditerranée) are for the full game - Train Simulator Classic, the one with the 700+ DLC items - Steam DLC Page: Train Simulator, and for the newer Train Sim World 2 & 3 games.
That'll be it! Thanks

Here are the giveaways for Week 3 of the Epic Games Mega Sale:
Fall Guys - Blorbius the Despiser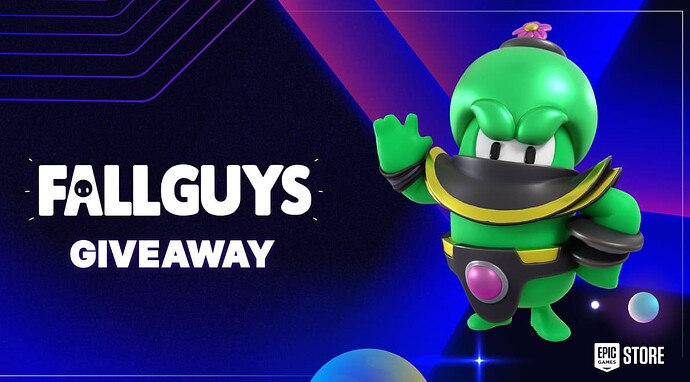 Big Brain, Short Temper. Get ready to conquer the Blunderdome with this free costume! All hail Blorbius!
https://store.epicgames.com/en-US/p/fall-guys--blorbius-the-despiser
---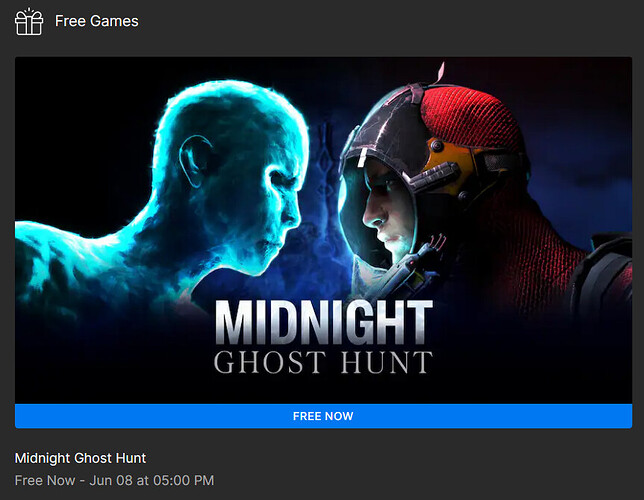 A chaotic multiplayer hide-and-seek game. Possess seemingly harmless objects as Ghosts or chase them down as Hunters before the clock strikes midnight!
https://store.epicgames.com/en-US/p/midnight-ghost-hunt
---
One more mystery game to giveaway next week.
A lot of people already have it in their library - 26 on my Friends list - but for those that don't…
Free on Steam for all of Pride Month