Not really an image, more an infographic, but still pretty interesting.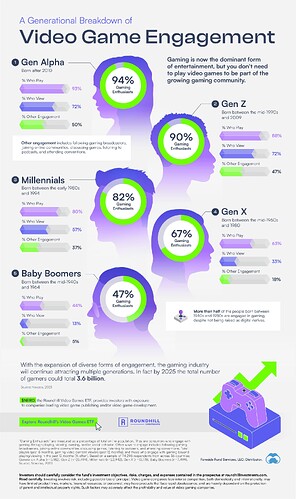 ---
Hmmm, an infographic topic might not be a bad idea…

Am I the only one that can never remember what date range each of these groups refer to?
i feel like it depends on the person asked or making the thing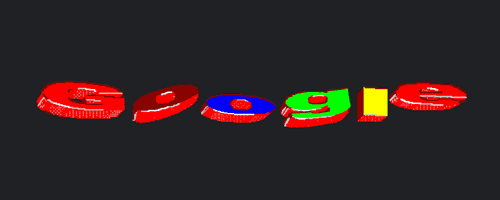 Google's logo in another 982 years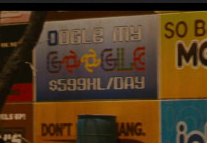 Funny thing is, anti-cheats sometimes falsely detect Linux gaming as cheats and ban the user.
Also, I don't think I've gamed on Windows since 2017, and I still feel dirty.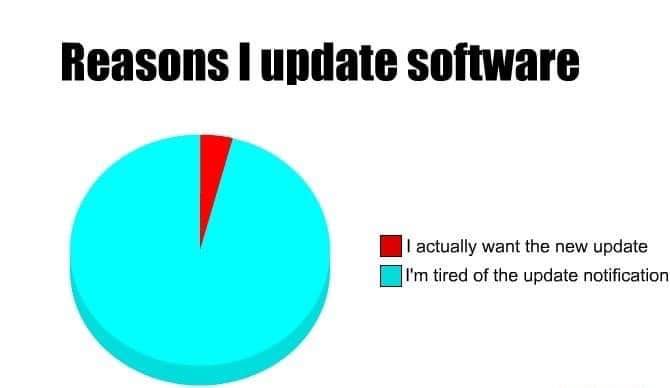 You and I share some common ground.
What, that you're both dirty? Hit the showers, ya filthy slobs