Pity that alfa is testing colours I like it, what is up with the bulb on the Merc nose?
merc not going to testing?
They are, but they included Ocon in the staff memo's and he is now a part of Renault

The "sorry guys…" bit is Ocon's response to getting the schedule in his inbox. Someone forgot to remove him from the Merc mailing list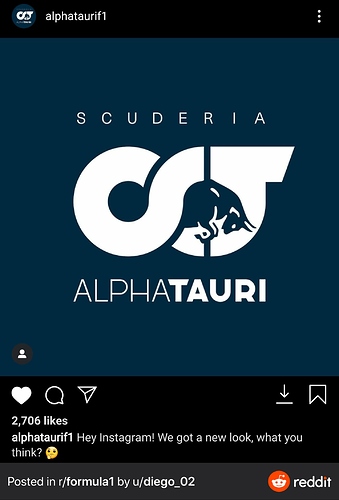 And with that, the final remnants of Toro Rosso vanished into the vacuous virtual archives of social media.
I think it looks excellent. That top down view is brilliant. It's a looker all round. Just waiting to hear that it's a testing livery to spoil another one for me

Seriously, the testing liveries look better to me than the actual liveries in most cases! I just want one of the teams to do something completely different for a change - maybe Alpha Tauri are the ones to do it.
They are a fashion label, they better make it fashionable and cool or they are not saying much about their label…
Am i the only one who gets a stormtrooper vibe? Even tho its dark blue

Have to admit so far its my favourite.
Sjoe that does not look like a williams!
I really hope they get some points this season. Sucks that there is a predictable last place team every race. Also sucks for their finances.
But is it a car car, or a render of a car?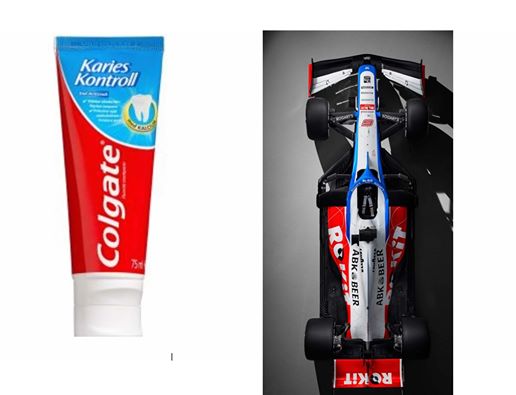 It does look like a render.