Just because I can
Happy happy Mr @Murph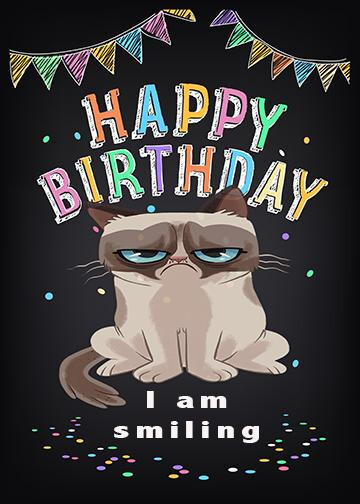 Happy birthday!!

Yes I know I'm very late but my life is chaos. Thanks for all the wishes gang

Hope it's an awesome day @emo_chair - may your birthday basket be abundant!





Thanks guys

Happy birthday @emo_chair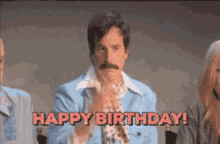 Thankies again


happy spawn day… woah free cake
Happy happy birthday @aldyr!




Got you a specially made birthday cake.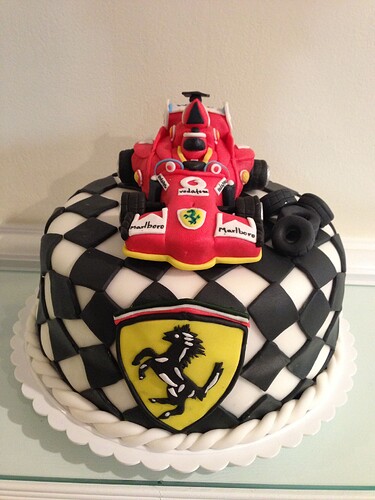 Happy birthday little buddy!
Three in a row… Happy Birthday @1nF4m0u5. Hope your day is awesome!