Since the launch of the Xbox One and PS4, there has been much speculation over when these consoles will be able to be emulated, or even hacked and modded. In January we got some news on that front after some console modders were able to crack an older version of the PS4's firmware, paving the way for full PS2 backwards compatibility and homebrew software installs. Now, another dent has been put in Sony's PS4 armor, with a newer version of the console's firmware getting hacked.
In January, people were first able to begin hacking PS4's on firmware version 4.05, which released in 2016. The chances of many still having a console running this firmware version was low. However, this week, a developer by the name 'Qwertyoruiop' released an exploit for firmware version 4.55- which began rolling out in April 2017. A separate person going by the name 'SpecterDev' then took the exploit and created a user implementation for it on GitHub.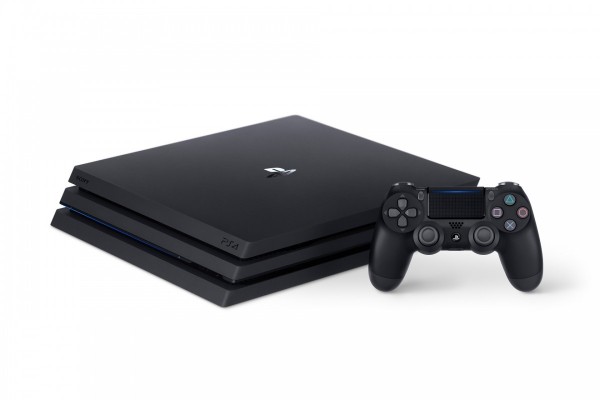 It has been confirmed that this exploit allows PS4's on firmware version 4.55 to install and run unsigned packages, which essentially means two things- Homebrew software and piracy. With that in mind, this is something Sony is likely going to be keeping a close eye on and attempting to take down.
This is likely going to be a growing problem for Sony too. In just one month, people have managed to jump from cracking firmware version 4.05 to 4.55. The PS4 is currently on firmware version 5.03, and eventually, jailbreakers may manage to poke holes in that version too.
Source: kitguru