Hey there im spamming lol. Buuut anyone play instruments. Classic or digital.
I play guitar and actually a few months ago baught a guitar and amp. I sold my stuff when i left sa.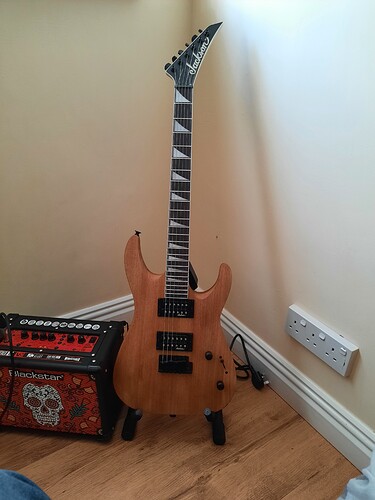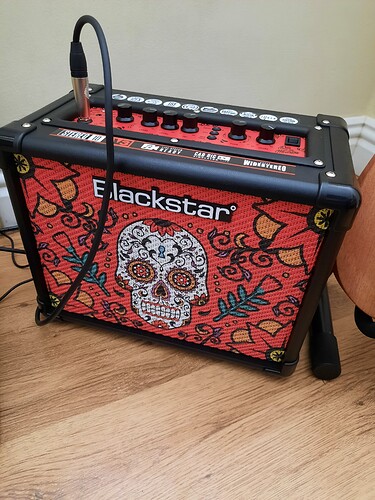 My jackson dinky and blackstar limited edition candy skull. I have a vox wah but im not happy with it. I think ill get a kirk hammet cry baby.