It looks like the graphics card market will be getting a new contender this year. This week, reports emerged claiming that motherboard maker ASRock will begin selling graphics cards as soon as April, with a main focus on supplying AMD-based GPUs.
ASRock has been around since 2002 and since then, its main product focus has been on motherboards and more recently, the company has been branching out into supplying specific boards for cryptocurrency miners. Now, according to a DigiTimes report citing market analysts, ASRock will be expanding into graphics cards. The focus on AMD is important, as AMD GPUs have been a favourite for miners, with that in mind, ASRock may be looking to market its own graphics cards to miners too.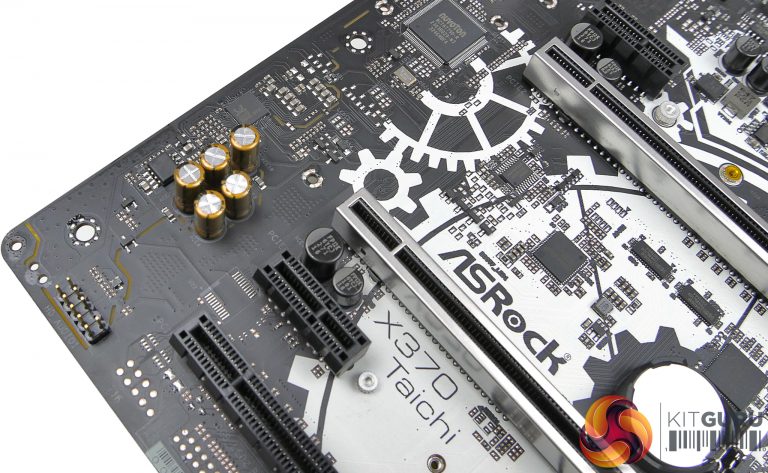 We don't know which specific GPUs ASRock plans on putting on its own cards as of yet, it could be the RX 500 series or potentially Vega though given the expense involved, my money would be on the former. The original report does note that ASRock entering the market could impact AMD's GPU supply for other vendors, unless AMD expands capacity to produce more.
Source: Kitguru