Japanese publisher Bandai Namco seems to be working on a new first-person shooter/adventure exclusive to the Nintendo Switch, alongside Ridge Racer 8. The new shooter is currently listed an Unannounced IP, however much of the description seems to line up with the previously teased Metroid Prime 4.
Unfortunately for fans, Metroid Prime 4 hasn't had much in the way of information since its teaser trailer dropped during E3 2017, revealing nothing but the title card. Chatter has been non-stop, with many wondering who is set to helm such a massive IP.
The reference to Bandai Namco's new FPS was found by YouTuber Doctre81, who dug out the Lead Designer, Sawn Pitman's LinkedIn profile. Their job description lists some of the proposed projects that the developer is working on, including that of an "Unannounced IP" of the FPS/Adventure variety, alongside Ace Combat 7 exclusively for PlayStation and PSVR as well as Ridge Racer 8 exclusively for the Nintendo Switch.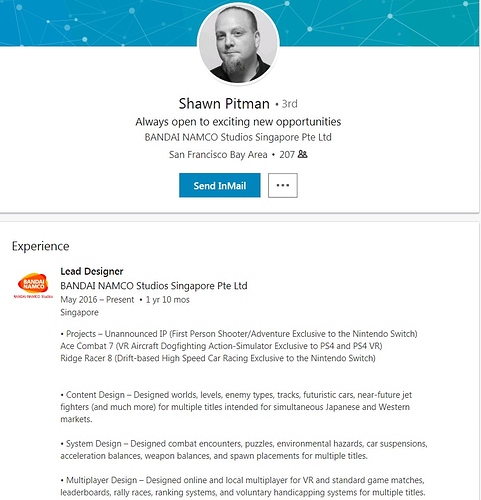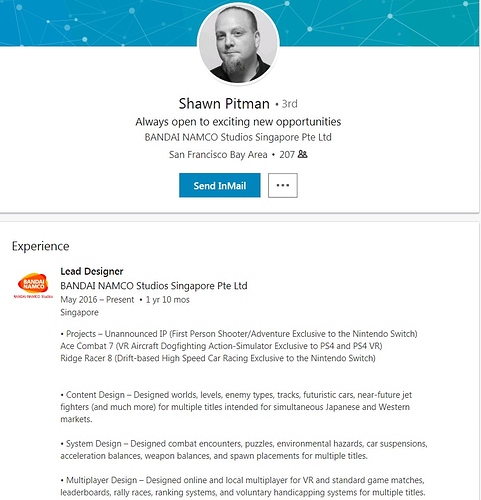 Considering the new Metroid has been officially unveiled, it is entirely possible that Bandai Namco is working on an entirely new intellectual property if the details hold any weight at all. That being said, the current description lines up with the only notable first-person shooter under Nintendo's belt, leading many to believe that this Singapore team is currently heading up Metroid Prime 4's development.
Ridge Racer, however, hasn't been seen since Ridge Racer 7 back in 2006, which launched exclusively as a PlayStation 3 title. It's not difficult to believe that this new iteration would be exclusive to the Nintendo Switch, however both this and Bandai Namco's listed projects are simply rumours until officially confirmed by Nintendo.
Bandai Namco does have a good relationship with the Nintendo Switch, however, with Dark Souls: Remastered set to launch on the platform in May including the Artorias of the Abyss DLC and improved frame rates.
Source: kitguru