That looks like one very pretty game. I never really liked the idea of playing as an animal though. Still, if it's a good game then I'll give it a try.
Ooooooooooh how did I miss this one, this is my cup of tea, will def give this one a chance.
(aka start saving)
How come?
That little creature makes me think of Rocket from Guardians of the Galaxy.
I don't know how I feel about this game yet. But it could be interesting.
I don't know. For some reason it puts me off a game.
Im used to it, any asian mmo will have animal characters in it - some of them are really cute
This game is definitely on my watch list. It looks like a nice blend of RPG and action.
https://pbs.twimg.com/media/ERH3-CRWoAAmvYM?format=jpg&name=large
psst can someone merge the other one

I'm still hoping for a Switch version of this, otherwise I'll probably go for PS4.
Was chatting to @GregRedd about one of MEW's articles from Gamescom 2018. Here's a blast from the past, in case we ever need to remember what the game looked like two years ago:
Ninja edit: I would also like to highlight that this topic's ID is 420

I am still waiting for it . . . . I was very curious back then
We finally have a release date! 25 May. PC, PS4 and Xbox One.
I will see if I have time later to do a short update story
It's looking like a lot of fun.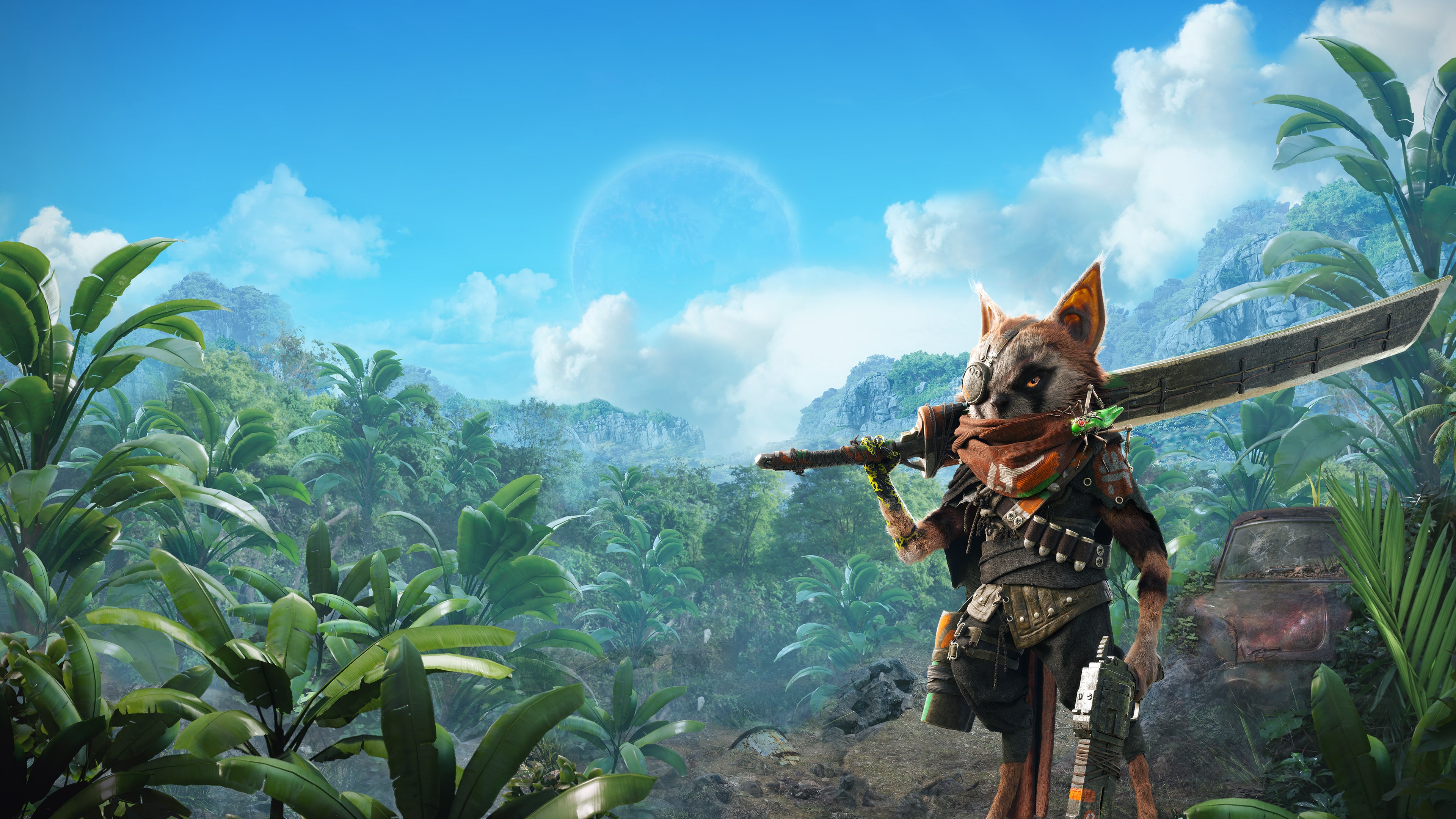 A touch on the pricey side on the old Steam machine for PC sadly… it's identical to console pricing. Will probably need to stay on my Wishlist for a lot longer for me


Windows PC ● Steam

Xbox Series X|S ● Xbox One

PlayStation 4|5
https://store.playstation.com/en-za/concept/229899
Yeah I'm also surprised by that high price point. I might not get this on release but I definitely want it.
Yea I will wait a long while for it to come down in price