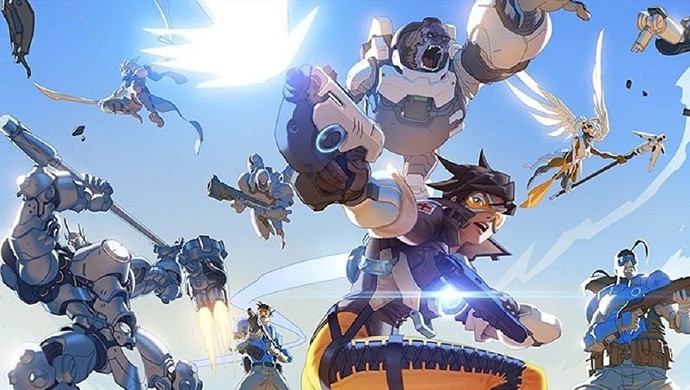 Blizzard have added a new element to one of Overwatch's best side-modes, as 6v6 Elimination Lockout has begun a temporary competitive season.
For those unaware, 6v6 Elimination Lockout is a great mode found in Overwatch's Arcade menu. Teams of six compete in a first-to-three-wins deathmatch, but the winning characters from each round are then locked out of selection for all team members in proceeding rounds.
This effectively requires each team to utilise a huge chunk of the entire roster, which requires careful balancing of classes, lest you, for example, use up all your tanks, or healers, for the first round, leaving you with fewer choices from those classes for the latter dust-ups. Aside from the main game, it's definitely one of my favourite modes in Blizzard's team-based shooter.
The Competitive 6v6 Elimination season runs from now until May 7. All Elimination maps are included in the rotation, but Ayutthaya has now been added to the mix. As per the main competitive mode, players will play ten placement games to ascertain future matchmaking.