Last week, Counter-Strike co-creator Jess Cliffe was arrested for his alleged sexual exploitation of a minor. Cliffe has now been formally charged with commercial sexual abuse of a child, resulting in the judge deeming him "a risk to the community."
The charge came alongside the release of a statement of probable cause, which describes the actions Cliffe has taken to land himself in this situation. Contained within the document, Cliffe has been described as initiating multiple instances of paid sexual contact with a minor, even going as far as to videotape one of the occurrences.
The victim in question was a juvenile at the time, being just 16-years-old when engaging in sexual acts with Cliffe, explaining that the two met via a specific adult website known for its "sugar daddy" and "sugar baby" aspects. This allowed her to "meet with men who offered to pay her money to have sex with her." Cliffe has officially been tied to the site as a subscriber via phone number information that matched his name and address.
Police further tied Cliffe to the victim due to warrants uncovering online conversations between the two, occurring on June 5th and 6th 2017. Cliffe was informed of his naming "in an assault investigation" at the end of January, to which is cooperated with investigators on the same day.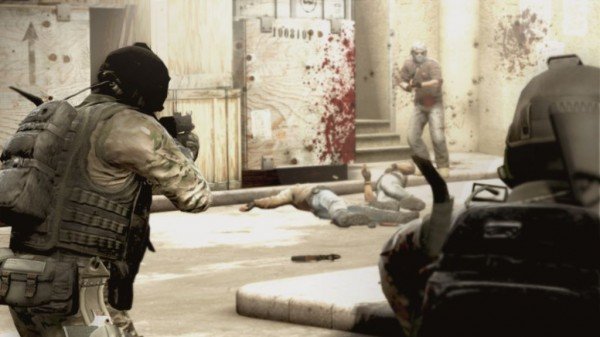 Inevitably, the primary cause for the victim to take action was her accusations that Cliffe filmed the final encounter without her permission. Otherwise, Cliffe has been described by his defense attorney as unaware of the victim's age prior to these allegations coming to light, with Cliffe himself telling investigators that the woman "appeared to be 23 years old" at the time of encounter. This was corroborated by the victim's statement to investigators in which she decided against accusing him of filming child pornography so "as to not upset him in addition to the fact that he could not be certain that he was aware of her true age of 16 years."
Cliffe has been open about his use of multiple adult websites. As of yet, he is only publicly tied to one underage victim and has denied recognising photos of her. After being shown recorded evidence of his contact with the victim, Cliffe maintained that he "was unable to recall or connect the communications or any other recollections to photographs" but had already verified much of the information discovered by investigators such as details surrounding the victim's appearance, background and the encounters between them.
Cliffe continues to be suspended from employer, Valve Corporation and has had his bail is posted at $150,000. He is expected to return to court on February 25th for his next hearing.
Source: Kitguru