Spotted an ad for Death Stranding in Sony's latest spam to me, and then got an e-mail blast from Conan O'Brien's PR this morning. Figure it was high time we had an official thread for Hideo Kojima's post-Konami title.
Release date: 8 November
Pre-order prices:
Digital Deluxe Edition: R1,199
Digital Edition: R1,069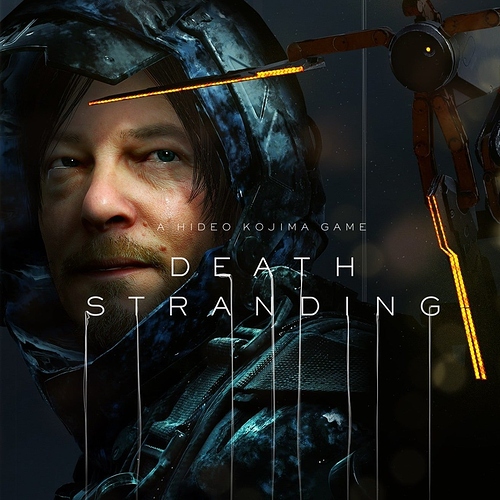 From legendary game creator Hideo Kojima comes an all-new, genre-defying experience for PlayStation®4. Digital Deluxe Edition includes a Complete Avatar Set, DEATH STRANDING: Timefall – original music from the world of Death Stranding and behind the scenes footage.
Review embargo lifts on 1 November
Apparently the date a review embargo lifts is news nowadays.
Conan visits Hideo Kojima's offices