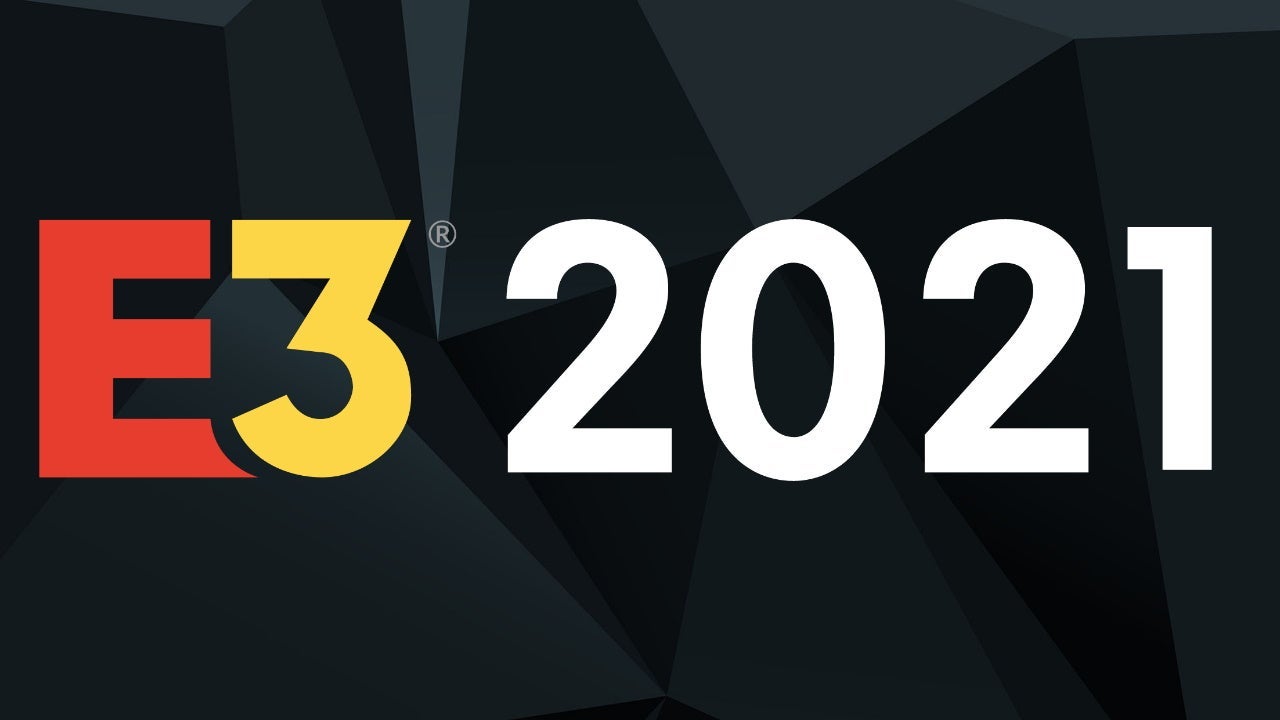 After declining attendance by gaming companies to E3 2019, and the pandemic forced cancellation of E3 2020, the Entertainment Software Association (ESA) are bringing E3 2021 directly to the fans - E3 2021 will be a virtual online only event with free access to all, from 12 - 15 June.
Virtual events will include keynote sessions from major publishers broadcast from a live stage in Los Angeles, an awards show, and a preview night. Because of the online-only nature, the event has been rebranded for the year as the Electronic Entertainment Experience 2021 rather than the standard Electronic Entertainment Expo. Greg Miller, Jacki Jing, and Alex "Goldenboy" Mendez will serve as hosts of the virtual events.
Fans will be able to "attend" E3 virtually from anywhere in the world via a dedicated app and online portal, and will be able to take part in the 4-day livestream and a number of interactive and gamification activities on the site or app. In order to gain access to all the online fan features of the event though, fans will need to register as "virtual attendees".
Why do I need to register if E3 2021 is all digital?
You must register in order to access the official E3 portal and app, which will include the following, among other elements:

The ability to create a unique profile with a variety of exciting customizations
Gamification across the app that will appear on the user's profile
Real time activity feed that includes upcoming and past activities, social and editorial content, publisher and developer events, general programming, and other specific content that is suggested to the user based on their interests
Interactive "booths" from participating exhibitors
Social media sharing and interaction through the feed
Discussion forums
Interactive meetups and lounges
Calendaring system to display events
Fan registration for E3 2021 opens tomorrow, 03 June (time TBC) and will be available through the official E3 Expo website:
(There are answers to a number of fan FAQs on that page as well.)
If you'd rather not register for the full E3 experience, but still want to pop in every now and then to catch presentations from your favourite developers and studios, much of the expos main events will be livestreamed and distributed through a vast array of channels, platforms and media outlets, in addition to E3s own platforms.
I'll add links to the official E3 channels below this, and add separate posts for the major publisher events as I find them.
---
---