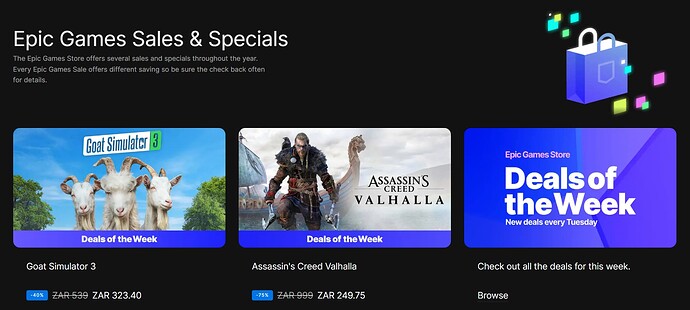 Deals of the Week: Introducing weekly savings on the Epic Games Store
Every Tuesday, EPGs will drop discounts on selected titles on the Epic Games Store. It starts today, with the first deals now live.
It couldn't be simpler. Check the store on Tuesdays at 17:00 for the best deals on games. Mark it in your calendar and your games library will soon be crammed with classic titles, great indies, and more, without having broken the bank. Take a look at some of this week's highlighted titles below.
Goat Simulator 3 is 40% off
It's good to be baaaaaad! Goat Simulator 3 is a chaotic sandbox where you and up to three others can be bleating agents of chaos with little regard for personal space or property.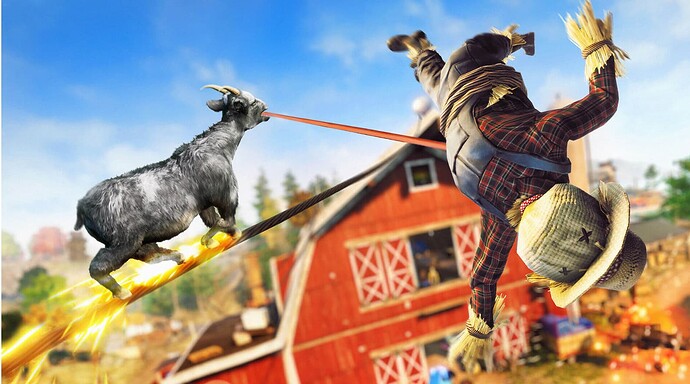 Rise through the ranks of the Goat Illuminati by turning the island of San Angora into a playground for free running, stomping, licking menaces. It's a fun time, rammed with references, unlocks, quests, and more.
Assassin's Creed Valhalla Standard Edition at 75% off
With Assassin's Creed Mirage on the horizon, now's the perfect time to grab Assassin's Creed Valhalla. As Eivor, a viking warrior settling ninth-century England, you can explore one of the richest gaming worlds ever created.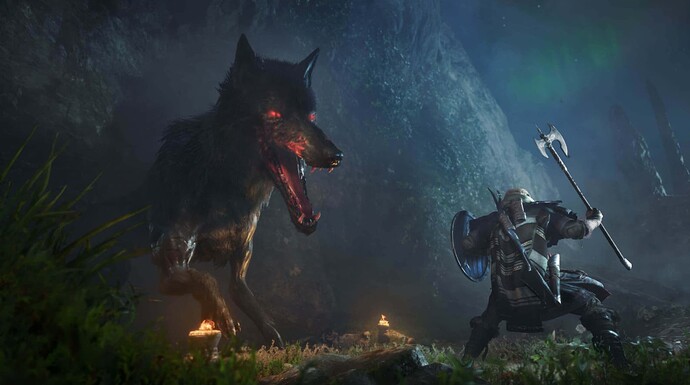 It's packed with places to raid (you are a Viking, after all), loot to hunt, and some of the series' most memorable characters and side quests. We still think about that man with the axe in his head, wondering why he had a headache.
---
Discounts are also available on a number of expanded and deluxe versions of many of the DotW games - be sure to check the Other Versions and Add-ons sections.
---