It took a while, but eventually FF VII Remake Intergrade is available on Steam.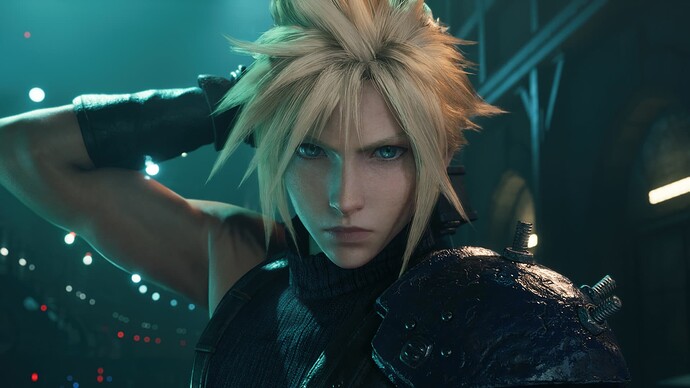 This game contains FINAL FANTASY VII REMAKE, a new episode called FF7R EPISODE INTERmission that features Yuffie as the main character, and Photo Mode, which allows you to take pictures of memorable moments.

This game is a remake of FINAL FANTASY VII, first released in 1997.

The first title in a multi-part series, it is based on the story from the original game, up to the escape from Midgar, adding in new elements.
Unfortunately, in typical Square Enix fashion, there is no Steam Regional Pricing on the game, and even with a launch discount of -29% (until 23 June) is an expensive buy: R1015 versus the full price of R1429 when the launch promotion ends.
Personally, I've never gotten into the Final Fantasy games at all, but I know there's a couple of MEWbs who are FF fans. And with over 160 million Final Fantasy games sold, and a franchise spanning over 35 years, there must be something in them that is appealing. And with metacritic scores of 89 and 83 user, VII must be a decent game in its own right.
So, FF fans, what do you love about the Final Fantasy games? And what makes this one any different or more special than all the others that it deserves a remake?