How many of you guys have Forza 7. Want to start another Race club like we had on MyG. Where people take turn picking the vehicle and track and we have a week to try set the fastest lap possible.
Who's in?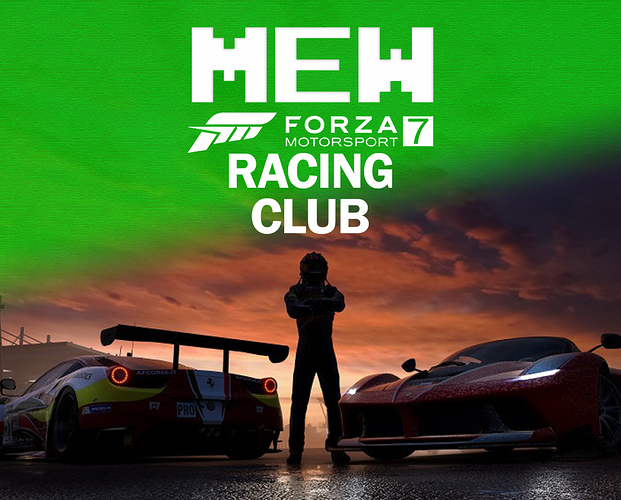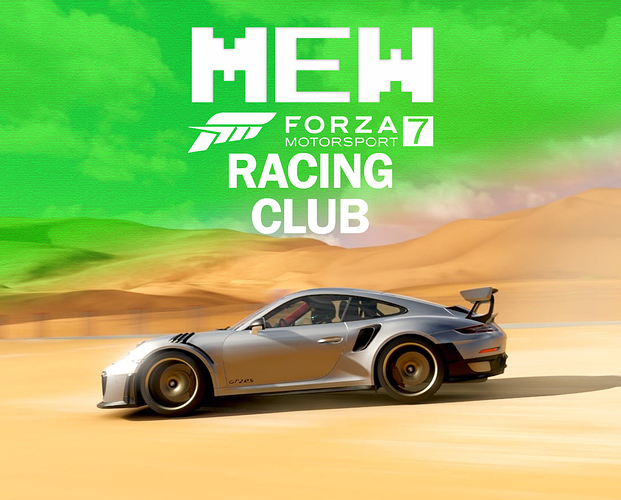 Thanks for @Entity for the cool edited pics! <3
Same template will be used for keeping score.
Thanks @DieGrootHammer for giving access