King's Bounty: The Legend:
Free for a limited time
Thats where the arguably comes in

Lets argue about it.
I'm a lover not a fighter.
But, based on the fact that I don't know this game, but you, I, and at least one two other person people do know today's Guess the Game, I'd posit that it is, arguably, the better know indie game. At least in these parts.
Not that I'm arguing mind you. I'm sure Caveman Stories x, or whatever it's called, is very well known in other places that I am not interested in in the slightest.
Again, not arguing. Lover, not fighter. Etc.
Ghost Master:
Free for a limited time
Freebie of the Week from Epic Games Store: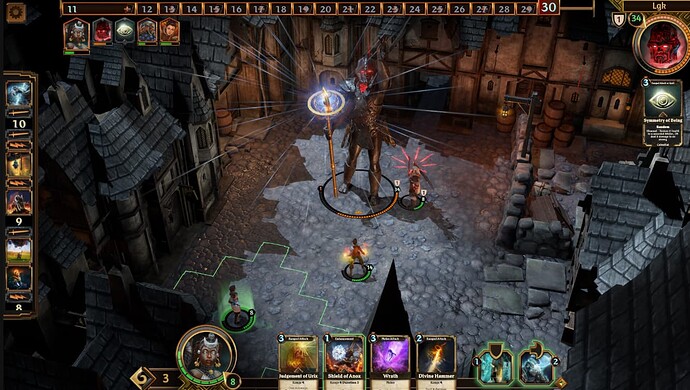 Spelldrifter combines the puzzle-like positional tactics of a turn-based RPG with the customizability and replayability of a collectible card game. The result: a hybrid, wherein players must juggle the resources at their disposal using both time and space.
Spelldrifter | Epic Games Store
---
Next week has 911 Operator on the giveaway schedule.
Requiem: Avenging Angel
Free for a limited time
Crime Boss: Rockay City is free this weekend on Epic… Dont waste your 80GB. Its rubbish.
And this concludes this Public Service Announcement.
Paint Chips
Free to paid (1 October)
@all the above could be fun for a MEWME evening
The paint chips one? Will get it then.
Crumble (Steam Game):
Free for a limited time
Almost forgot the weekly Epic Games Freebie: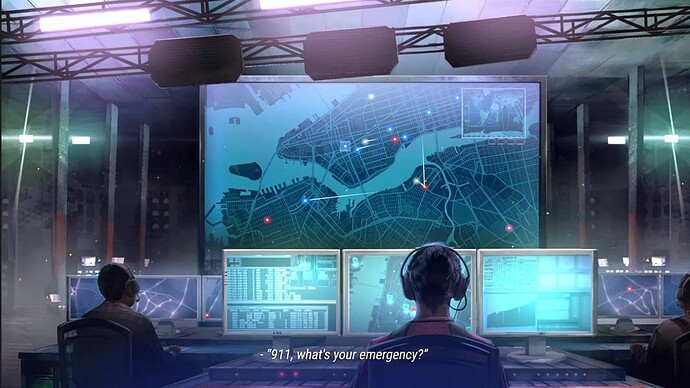 A game about the difficult work of people that manage emergency services. Answer incoming calls and react properly - give first aid instructions, advise, dispatch the correct number of firemen/police/ambulances, or sometimes - just ignore the call. Play on ANY CITY in the world!
---
Next week looks to be two small but interesting looking indie puzzle-platformer-adventure games: Out of Line and The Forest Quartet.
Tint n Ink: Paintball
Free while in early access
This week's double header of freebies from the Epic Games Store: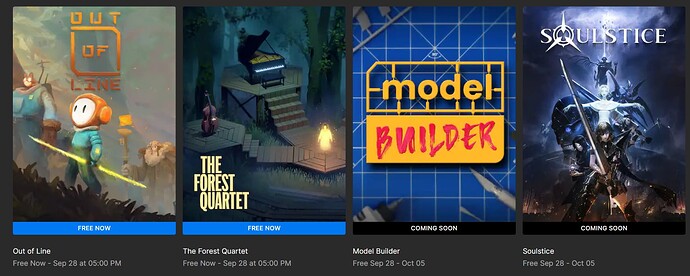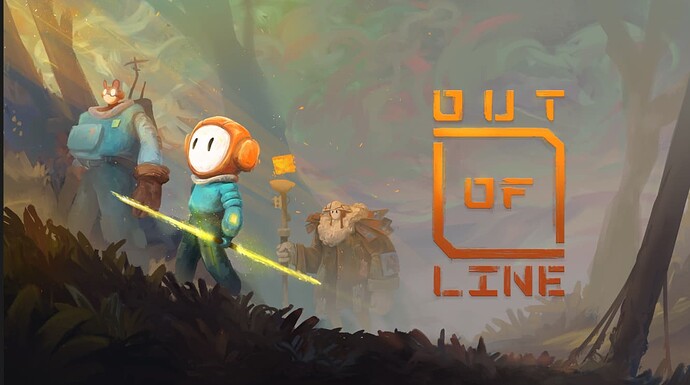 A unique adventure game filled with beautiful puzzles all hand-drawn in a unique 2D style . Out of Line follows the adventures of San in a quest to escape the Factory that was once home. Dive into a story set in a mysterious world that is revealed through multiple chapters.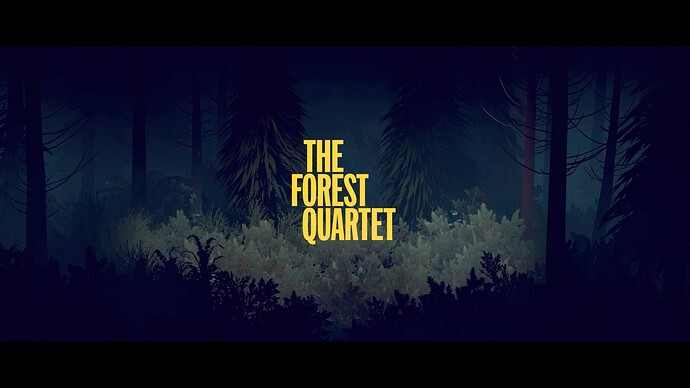 The Forest Quartet is a 3D narrative puzzler about a gone, but not forgotten, lead singer. Play her spirit and travel through 3 acts unique to the members of her band for a final farewell concert. Face their emotions, solve puzzles and fight the corruption plaguing their souls.

The Forest Quartet | Download and Buy Today - Epic Games Store
---
Another two-for-free next week: Model Builder and Soulstice.
Double the freebies again this week on the Epic Games Store.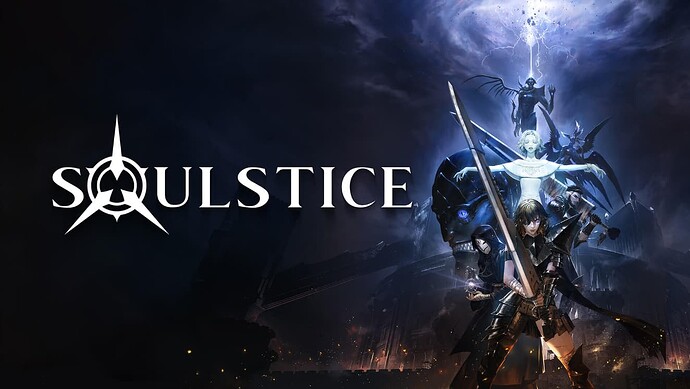 Explore a dark world brimming with hidden mysteries, master a diverse combat system, and inhabit the dual forces of two sisters in a coming-of-age dark fantasy story with fast-paced action, vicious enemies, and spectacular boss fights.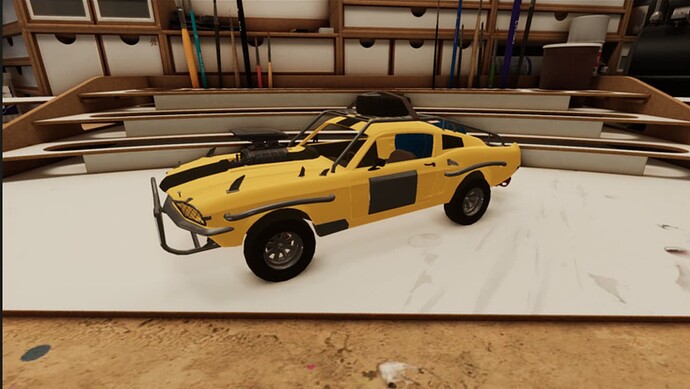 Join the latest trend in simulation games, bring out your creativity and make awesome looking models. Assemble, customize and display your creations, whether you're a veteran or a novice. Get building and get creative!
---
Next week look forward to Godlike Burger.