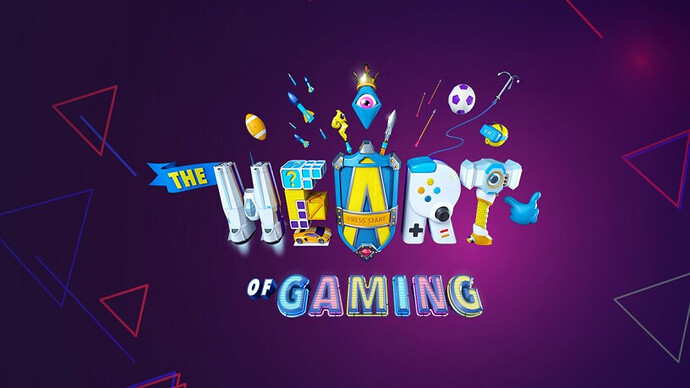 gamescom 2021 will be 100% digital and free of charge for all gamescom fans. Compared to gamescom 2020, many exciting innovations await you. But one thing remains the same: In August, the worldwide gaming community will come together at gamescom 2021 to celebrate the latest game titles and the most exciting news!

At gamescom 2021, you can expect, among other things: 100% entertainment and news with gamescom: Opening Night Live, gamescom studio and gamescom: Awesome Indies, 100% gaming content in one place with the completely revamped content hub gamescom now, 100% community atmosphere and epic adventures thanks to the brand new community action gamescom epix and 100% indie power with the Indie Arena Booth Online exclusive at gamescom now
This year's presentations to look out for (all CEST/SAST):
Destiny 2 Witch Queen Showcase: Tuesday 24 August @ 18:00
Xbox gamescom 2021 Stream: Tuesday 24 August @ 19:00
gamescom 2021 Opening Night Live: Wednesday 25 August @ 20:00
gamescom Awesome Indies Showcase: Thursday 26 August @ 20:00
Future Games Show: Thursday 26 August @ 22:00
Dedicated posts for each will go up below this for the official live streams and links. Game Trailers go in the Official Game Trailers topic please.
---
All the gamescom links you could ever need:
gamescom on the Web
gamescom on Twitch
gamescom on YouTube
https://www.youtube.com/channel/UCHo_GVNoKNqfJx6zUGRd6YQ
gamescom on Twitter
gamescom on TikTok
gamescom on Instagram
https://www.instagram.com/gamescom/
gamescom on Discord
---