Also you can go blind if it gets into your eyes
Yes it is a safety risk as well!
Also stay away from enviroment friendly glitter that stuff decompost in this hotible sticky mess you can't get out of garments.
I have consulted with a environmental glitter and legal expert on this topic.
It has been concluded that the interior of Flex's car is considered outside of "the environment" and therefore glitter poses no risk.
I would like to request the name of this so called expert. Because this person is talking kak
I invoke my right to source protection
Thus revoking your invoke that I invoked!
This kind of treacherous behaviour is exactly why sources need protection
Hemel! I will sommer through glitter into both of your eye balls!
That's the type we want. The kind to the environment type so @Flex can't complain about it. That it decomposes into a sticky, hard to remove, gloop is an added bonus.
How rude!
May the ghost chili seeds in your undies be firey and unending!
Shoh @flex, you really like living dangerously hey…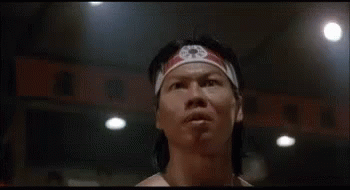 To paraphrase our lovely ex-SARS head of IT, do you need protection from yourself?
Julle grap gatte!
I am trying to be serial here! ! ! !
Protection of sources is super serial