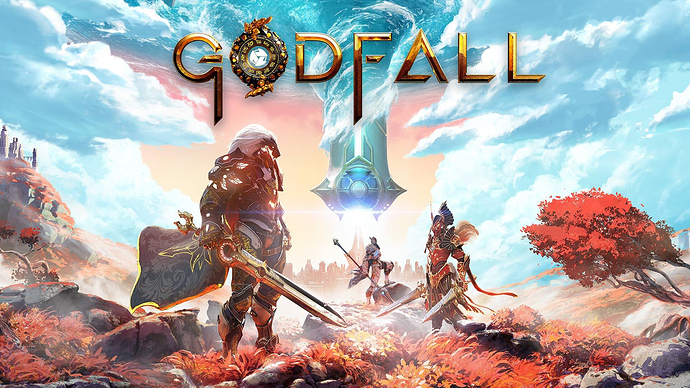 Godfall is one of the mostly-exclusive launch titles for PlayStation 5 and the initial reviews are not flattering. I called it a "mostly-exclusive" because it is available on PC, but you can currently only buy it through the Epic Games Store. One of those 12 month time-locked Epic exclusives.
The problem with all games-as-a-service releases in the looter/#lootgrinder genre is that they seem to launch in some kind of broken-but-salvageable state and then spend years trying to become the game they promised before launch.
I also see some commonality between the release of No Man's Sky and Godfall. Sony throws a bunch of money at a project, puts a strict launch deadline on the studio, and then the game that gets launched doesn't live up to expectation.
While No Man's Sky is not strictly a #lootgrinder (more like a #craftgrinder (tag pending)) or a game-as-a-service / microtransaction title, it did years for Hello Games to rebuild No Man's Sky into what they promised it would be.
Anyway… I didn't want to launch into a philosophical discussion about lootgrinders or living games / games-as-a-service in a Godfall topic. I just wanted to post some news and reviews