Fire up Star-Lord's jet boots for a wild ride across the cosmos in this third-person action-adventure game, a fresh take on Marvel's Guardians of the Galaxy. With the unpredictable Guardians at your side, blast your way from one explosive situation to another, with original and iconic Marvel characters caught in a struggle for the fate of the universe. You got this. Probably.
Your newly-formed band of legendary misfits is set to save the universe in this fresh but faithful take on the Guardians of the Galaxy. Somehow, you set off a chain of catastrophic events, leading to a wild ride through mind-blowing worlds inhabited by iconic and original Marvel characters. Turn up the all-star '80s mixtape and get ready to kick it.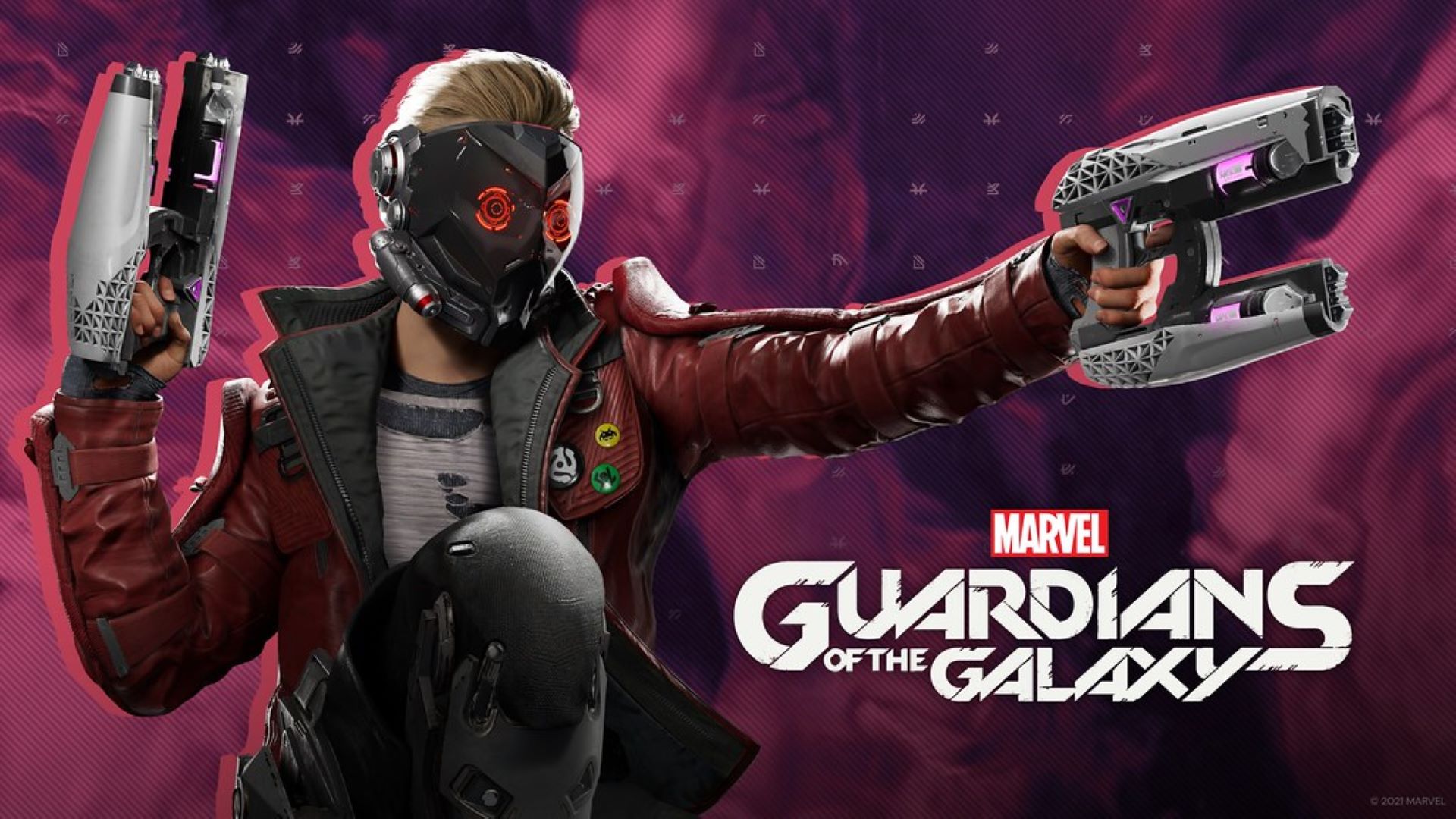 In Marvel's Guardians of the Galaxy you play as Peter Quill, aka Star-Lord, a half-human, half-Spartoi space cowboy who stumbles into leading the titular rag-tag group of intergalactic heroes for hire. His crew includes beefy green powerhouse Drax the Destroyer, deadly assassin (and daughter of Thanos) Gamora, sentient tree creature Groot, and certainly-not-a-raccoon Rocket, the team's munitions and technology expert.
These are not the same Guardians of the Galaxy from the Marvel cinematic universe, nor is it the team from current comic book continuity. These Guardians are a unique creation of developer Eidos-Montréal. Though the game maintains the dysfunctional space family vibe of the Marvel films, Star-Lord and his companions are a little closer to their comic counterparts. For example, instead of being the son of Ego the Living Planet, here Peter Quill is the son of J'son, leader of the planet Spartax. Instead of dying from cancer, as in the movies, Peter's mother is shot by assassins attempting to kill Peter and end J'son's bloodline. Throughout the game we're treated to little glimpses of Peter's life on Earth, back when it was just him, his mother, and their majestic mullets.
Guardians of the Galaxy Kotaku Review: Final Fantasy XV In Space
Marvel's Guardians of the Galaxy is out today, 26 October 26on PS4, PS5, Xbox One, Xbox Series X|S, PC and streaming via GeForce NOW.
Early reviews and opinions seem Mixed to Positive:
Metacritic at 77% currently:
OpenCritic at 81% - Strong currently:
Story Trailer:
Soundtrack on Spotify: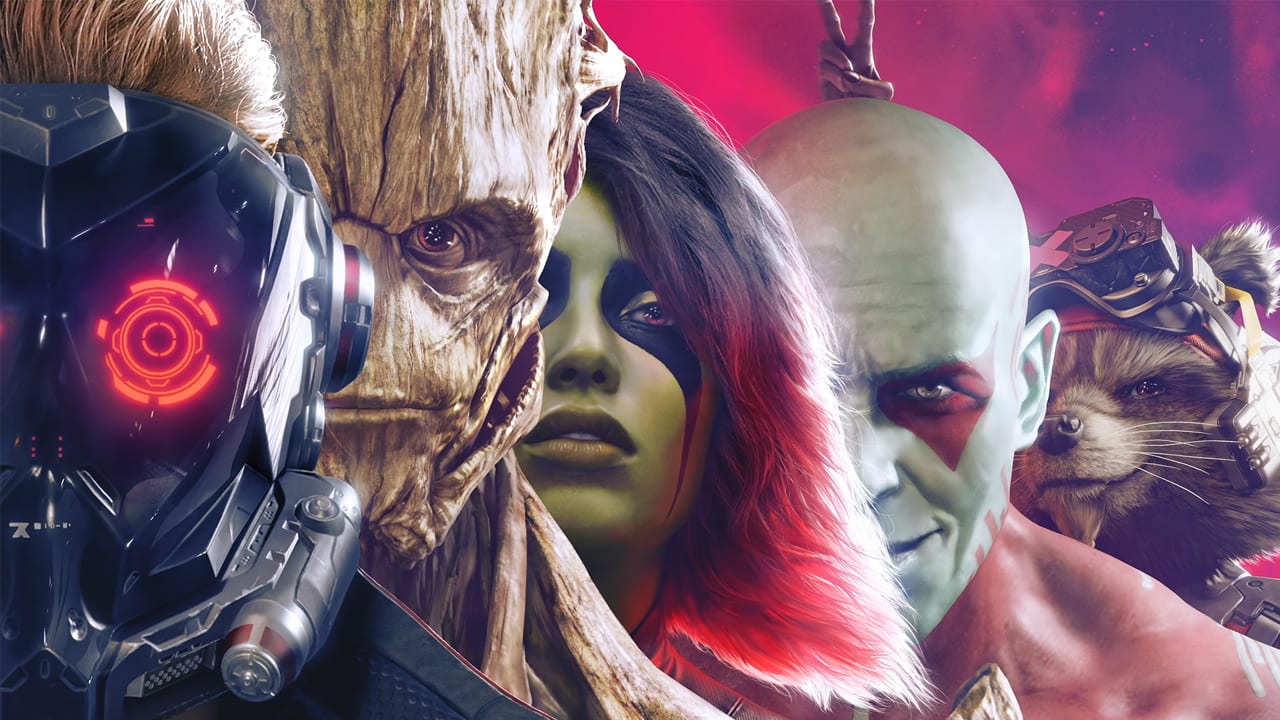 ---
Xbox - R1249 / R1429
https://www.xbox.com/en-ZA/games/store/marvels-guardians-of-the-galaxy/9PGLL77C201J/0010/9WZ9G56DCQWC
https://www.xbox.com/en-ZA/games/store/marvels-guardians-of-the-galaxy-digital-deluxe-edition/9P6RS059N657/0010/9QXB5DHWQKG0
PlayStation - R1249 / R1429
https://store.playstation.com/en-za/product/EP0082-PPSA01750_00-DXM0000000000001
PC (Epic) - R899 / R1049
PC (Steam) R899 / R1049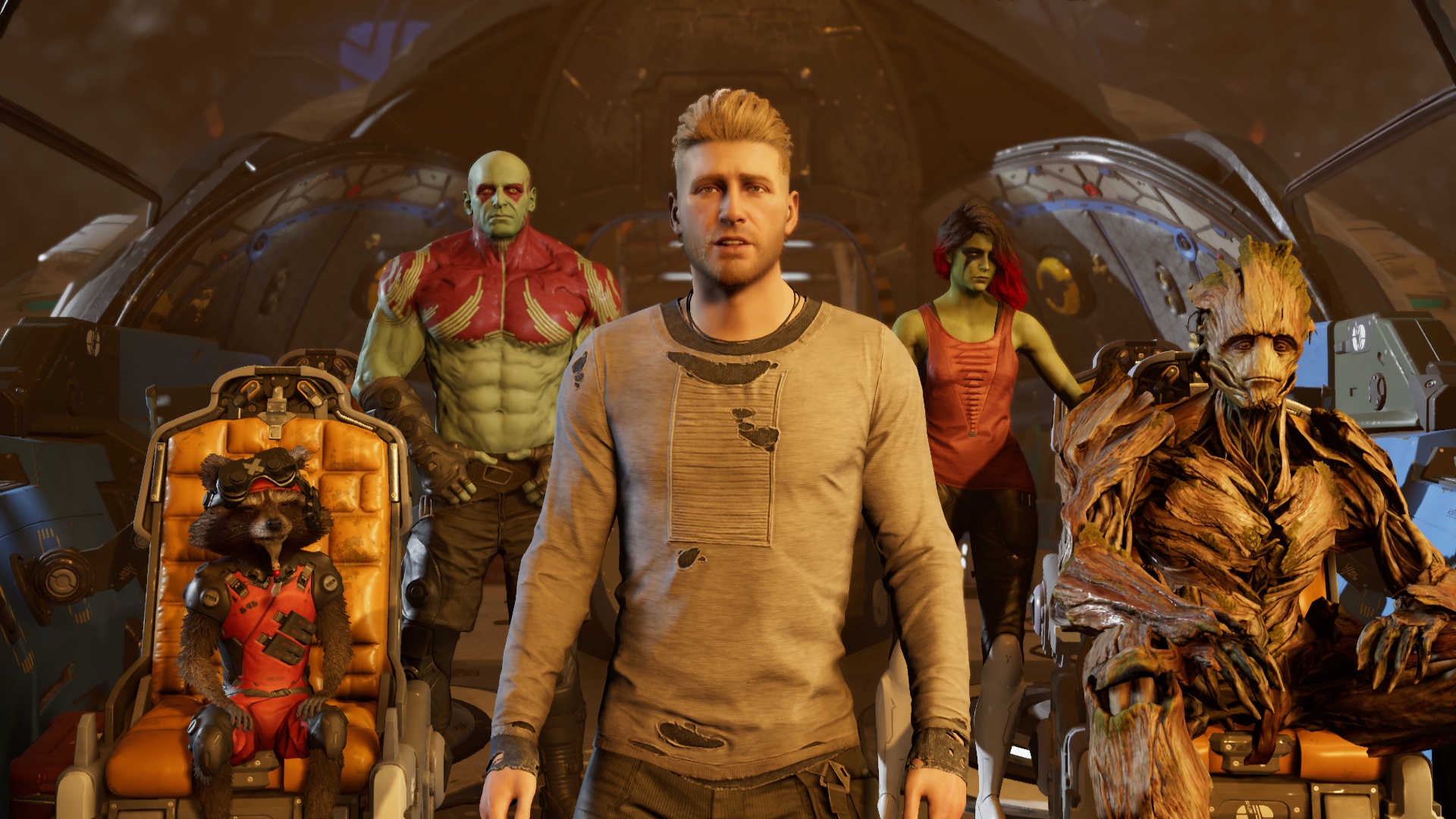 ---