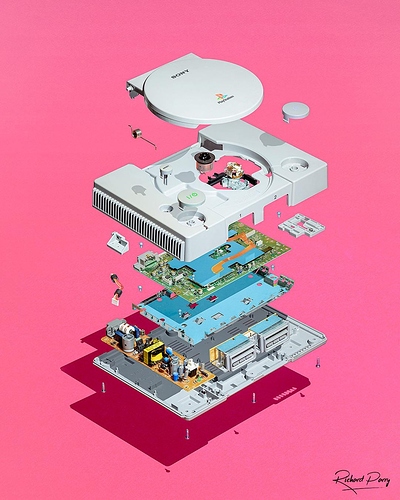 From
u/RichardParry
on Reddit.
And a very nice retrospective from Polygon:
Have never owned one myself, but my older brother and a handful of mates did (and do), and the occasional gaming sessions with them over the years have always been fun.
Would love to hear the memories of dedicated PS players. First console? First game? Best game? Best co-op session? Your fondest PlayStation memories in general.