It's a day of remaster announcements and teases it seems…

Live the life of a gangster across three distinct eras of organized crime in America. Discover the #MafiaTrilogy Tuesday, May 19 at 9am PT / 12pm ET / 5pm BST at http://MafiaGame.com.
The teaser contains short cutscenes from each of the 3 existing Mafia games, but does not specify if Mafia: Trilogy will be a single bundled release of the three games, or if they will each be available as separate purchases. There is an assumption that the release will include all of the DLC elements for Mafia II and Mafia III.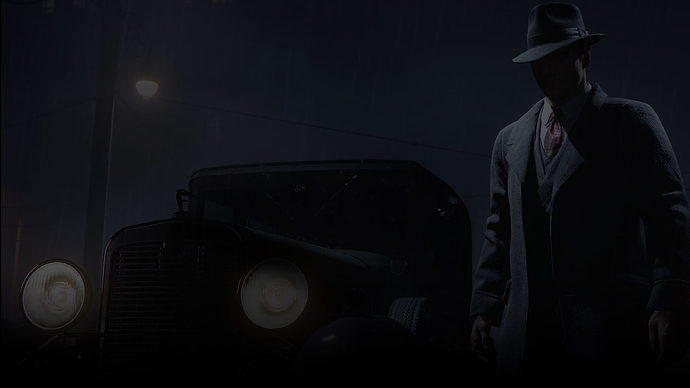 Also not clear is whether the Trilogy games will be simple remasters to get them up to current/next gen levels, or if this is to be a reimagining of the three games bundled into a new cohesive storyline? While the first 2 games (released in 2002 and 2010) could benefit from graphical upgrades to current generation console levels, Mafia III was released in 2016 for PS4/XB1. Perhaps a HD visual upgrade and some bug fixing?
I guess we'll find out more next week…