Ok its that time of the year again(actually we are a little late, i think)
Shall we organise a day for all the Gautengers to meetup and have a good kuier to show the Capetonians how its done again?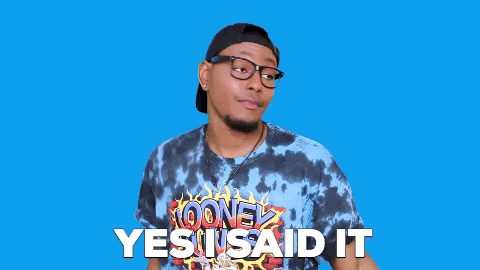 Here is a some dates we can look at so long. I have chosen just Saturdays and Sundays. once a date is confirmed we can arrange the venue, which will be in JHB this time round.
30 November 2019
1 December 2019
07 December 2019
8 December 2019
14 December 2019
15 December 2019