While consoles don't tend to have official keyboard and mouse support, there are ways around that with adapters. This is something of a concern in multiplayer shooters, where a mouse provides a distinct advantage over a controller. Over the weekend, Xbox VP, Mike Ybarra, was asked if there were plans to block keyboard/mouse users on consoles, in short, there aren't any, but that doesn't mean that developers can't do it themselves.
Official keyboard and mouse support is something that has been discussed by Phil Spencer in the past. There may even be a plan in place to deliver this in the future. For now though, Xbox users have to resort to adapters if it is their preferred way to play. While this does put controller users at a disadvantage in some games, Ybarra says blocking them entirely would be a bad idea, as "there are helpful scenarios" in which these devices are a good thing, with accessibility being a big one.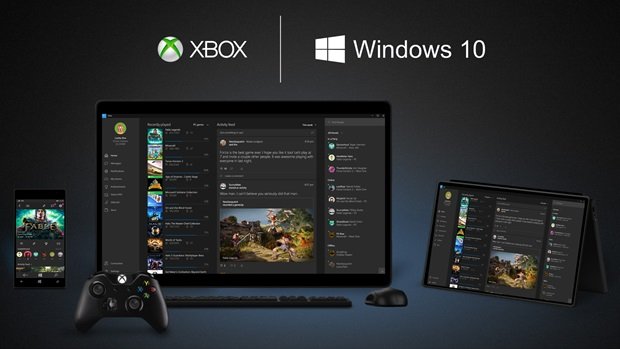 While Microsoft won't be blocking keyboard/mouse gamers on Xbox, there are APIs in place to give developers the option to do it. If a specific developer considers the use of KB/M as cheating, then they can block the use of adapters. On the flip side, there is also an API available that allows Xbox gamers to choose whether or not they'd like to be paired with keyboard/mouse players.
Microsoft has this very system in place for Gears of War 4, which is cross-play between PC and Xbox. Those on Xbox can choose whether or not they want to be paired with PC players and vice versa.
Source: Kitguru