Activision Blizzard has released another record breaking financial earnings report for the company, resulting in its stock steadily rising. Unfortunately for many, this showcases why the controversial practice of microtransactions isn't going anywhere any time soon.
In total, Activision made a record $7.16 billion in revenue throughout 2017, up from $6.60 billion the year prior. A staggering portion of this came from microtransactions, with Activision stating that it delivered an annual record of over $4 billion of in-game net bookings."
Of course, this can be broken down further, with $2 billion of that coming from King-developed mobile games such as Candy Crush and the remaining $2 billion directly from microtransactions and downloadable content (DLC) found on PC and consoles.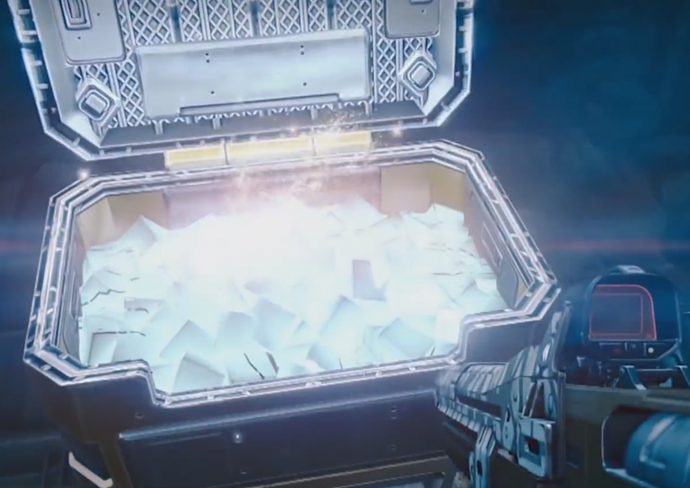 Luckily, that $2 billion isn't just comprised of cosmetics or controversial game-breaking enhancements, but also World of Warcraft subscriptions, licensing royalties from Activision-owned franchises and traditional DLC such as expansion packs and their respective season passes. Still, this figure is not something to be ignored.
Activision hasn't been particularly ham-handed with its use of microtransactions, managing to avoid most headlines unlike its rivals EA and Warner Bros who have both struck a nerve with Star Wars: Battlefront II and Middle-earth: Shadow of War respectively. It has managed to rattle some cages with Destiny 2, but the majority of its problems lie elsewhere rather than microtransactions directly.
The company is also keeping its cards close to its chest moving forward, with no public plans laid out for the future of its games concerning the practice. It's a safe bet that Activision will continue with its use of DLC for super-hits like Call of Duty and seasonal events for its games as a service titles like Overwatch, however with the figures displayed, it is highly unlikely that the company will forgo the use of microtransactions moving forward.
Source: Kitguru