I do not think there is one of these yet, but lets get a thread going for the petrol heads.
This includes cars, bikes and anything mechanical that makes your panties a little moist.
I am and have been a biker my whole life. Started in Super bikes bikes and have ridden everything in between.
Been a quiet spill regarding riding on the track for quite a few years since my track bike was written off so I just commuted on a bike.
Recently I started to race again, and loving it!
Here are a few bikes I rode over the years.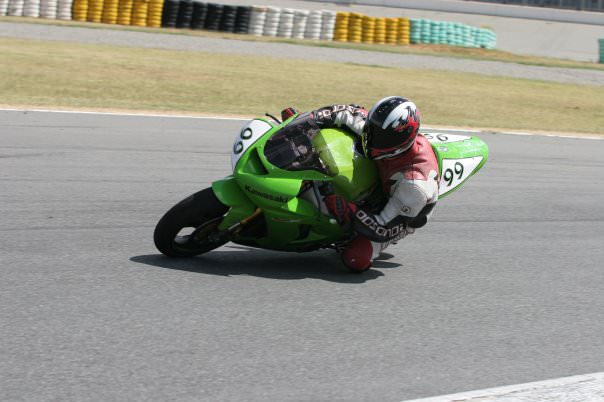 Show us either your current rides or dream rides. Or just chat about general motoring news