Prime Gaming are giving away 30-odd games this year in tandem with the big annual Amazon Prime Day sales event.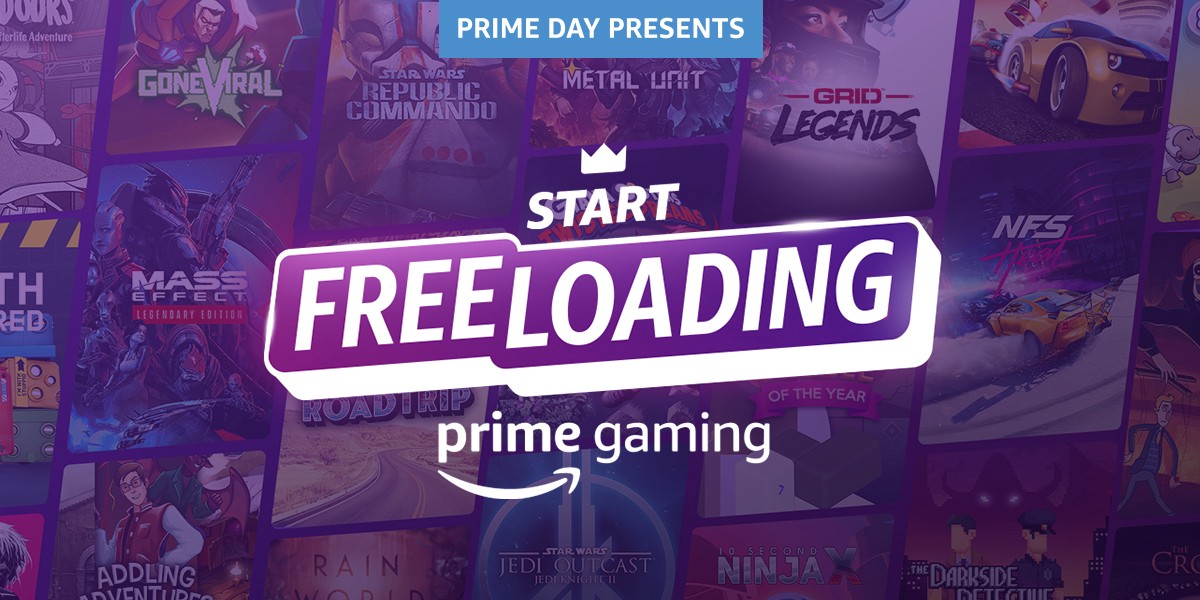 Leading up to Prime Day (12-13 July) Amazon Prime members can already start claiming, downloading and playing a collection of 25 small indie titles. And then look forward to another handful of AA and AAA titles that will be released on and during Prime Day itself.
The indie games that are available from now until July 13:
On Amazon Gaming
Bang Bang Racing
Gone Viral
Pumped BMX Pro
Death Squared
The King of Fighters 2000
The King of Fighters 2002
10 Second Ninja X
Giana Sisters: Twisted Dreams
Metal Slug 2
The Crow's Eye
Manual Samuel
Metal Unit
HUE
Fatal Fury Special
Serial Cleaner
Samurai Showdown II
The Metronomicon: Slay the Dance Floor
8Doors: Arum's Afterlife Adventure
Rain World
The Darkside Detective
The Darkside Detective: A Fumble in the Dark
Clouds & Sheep 2
On Legacy Games *
Road Trip
Puzzle of the Year
Addling Adventures
* These point-and-click adventure and puzzle game packs must be redeemed and played using the separate Legacy Games launcher
The free games destined for Prime Day release include:
Mass Effect Trilogy
GRID Legends
Need for Speed Heat
Star Wars Jedi Knight — Jedi Academy
Star Wars Jedi Knight II — Jedi Outcast
Star Wars Republic Commando
More details and some game descriptions on the Prime Gaming Blog.