I am looking at a new 8th gen mobo, saw the H370 AORUS GAMING 3.
Please tell me if I am understanding this correctly.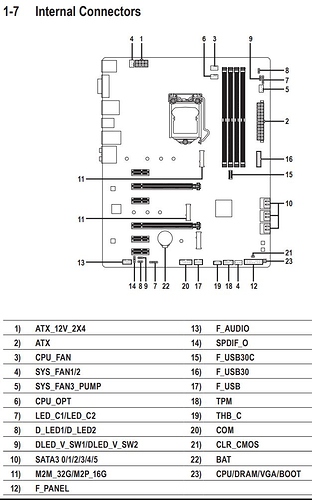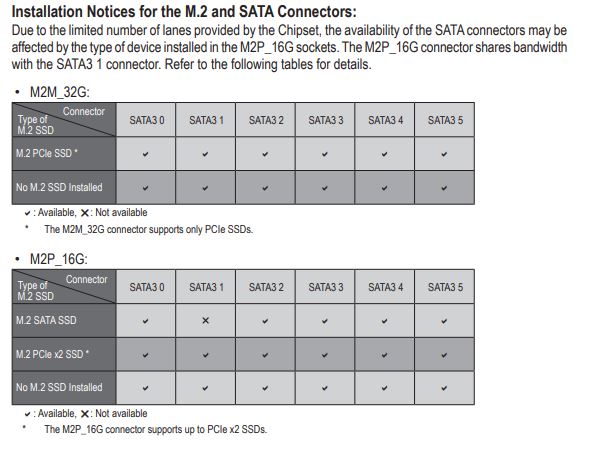 In the 2nd picture, the first group, M2M_32G, means if I use a M.2 NVMe drive, I will have all 6 SATA ports available?
Then, still the 2nd picture, but the 2nd group, does that mean, if I put a M.2 SATA in, I'll lose SATA1, BUT, if I use a M.2 NVMe I'll have still have all 6 SATAs available.
Basically, say you have a NVMe drive in each of the M2M_32G and M2m_16G ports, you'll have access to all 6 SATA ports?
(thinking about future proofing as I seldom upgrade)