Haha that looks about right.

Wow that's amazing!
I like this guys attitude.
This is cool, but this image is clearly a composed image, right? This is not a single take of people on the beach but rather a whole bunch stuck onto the background…
Amazon caters to even the household serial killer, that likes to keep things clean.
lol yea the one beach photo is hectic has alot of added people in the photo but the others on that site seem to be real
PEOPLE!
The Harry Potter books got translated into SCOTTISH and it is the best thing ever!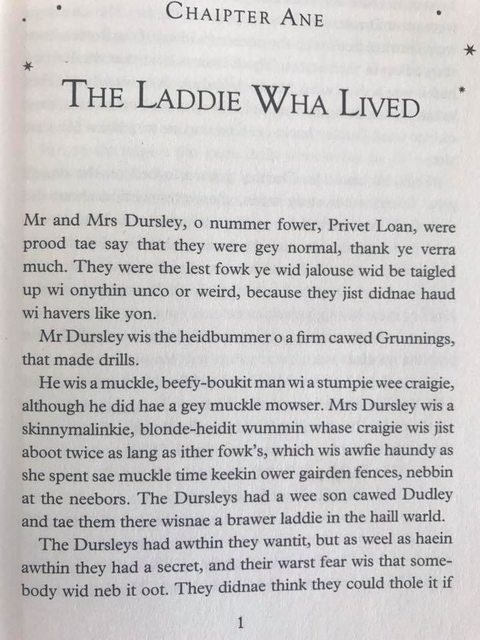 I want the audiobook version!
Geez. I struggled to read that even though it's 'English'
Ok I think I am broken cos it makes sense to me

When pulling out my best Billy Connolly accent it kinda makes sense to me…
Attention:
This is to inform you that your name is among the first 100 people send to us by the FBI after their investigation
is concluded last week and the Central Bank Of Nigeria and the U S Government have reach an agreement with the CBN
to pay a compensation fee of $1.9million to you and the rest.
This agreement was reached last week after the U S President Donald Trump has instructed the Nigerian Government to
pay a compensation of $1.9MILLION to some U S citizens that was scammed by the Nigerians.
This was made known through the U S ambassador to Nigeria Mr. Stuart Symington in Abuja early this week.
We are in partnership with the Capital One Bank in the U S which is the only bank approved that will pay your
$1.9million without any further delay.
Contact Mr. James with his information below for your payment.
NAME: James D. Baxter
Email: [email protected]
Phone: +1.706-666-6916
We did not know how much you have lost in the past, but with our agreement with the U S Government we advise you to
stop any further payment to Nigeria or any other country to avoid you being rip off your hard earn money again.
For further information call me on 2347013439145
Your full name…
Your country: …
Your Occupation: …
Your current home address:…
Your phone number:
Thanks
Ms. Caroline Owen
Secretary CBN
ARE YOU A SCAM VICTIM
Good grief - these scam emails are getting worse and worse each week
looks legit you going to be $1.9mil richer
When the party Cleric is also the Tank.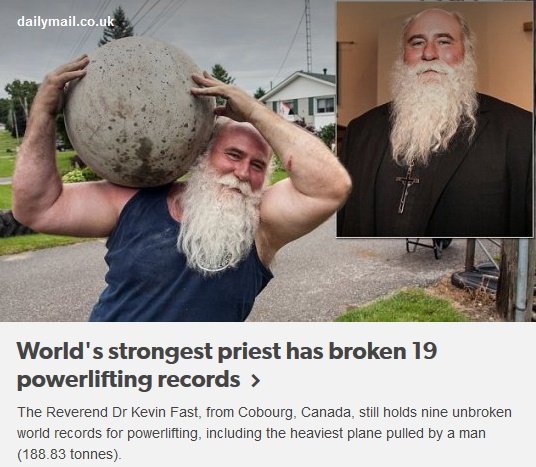 Ok this aint crap but I didnt want to start a thread just for this