So, following on from a short discussion on the "The VR Thread" topic, where I mentioned half jokingly how expensive some items are if you buy them from local independant importers, I came across another example.
I was browsing for an electric scooter, as one does, and came across the Segway Ninebot Max. With Segway being a well known brand, I figured they will have a local presence, and they do:
https://za-en.segway.com/products/ninebot-kickscooter-max-g30
So, try to find pricing and I come across this:

LINK
It felt a bit expensive… so I found it in the UK for: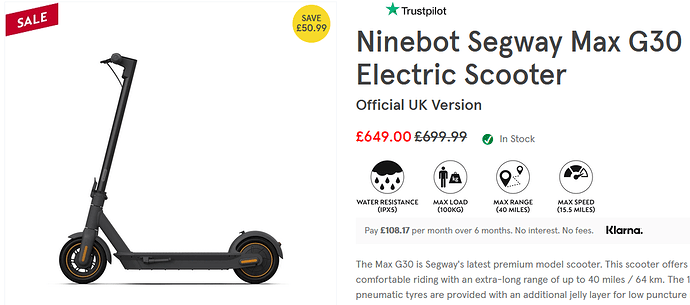 So, lets do some math (I suck at it):
GBP700 non sale price in ZAR: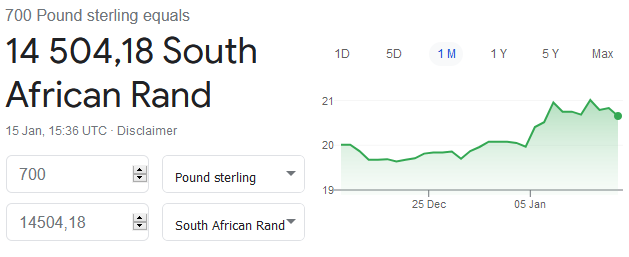 plus R12k shipping and import.
Thats a nice R30k profit for the local guys… more than double the actual cost of the item and shipping…
I keep finding examples like this and it makes me sad.