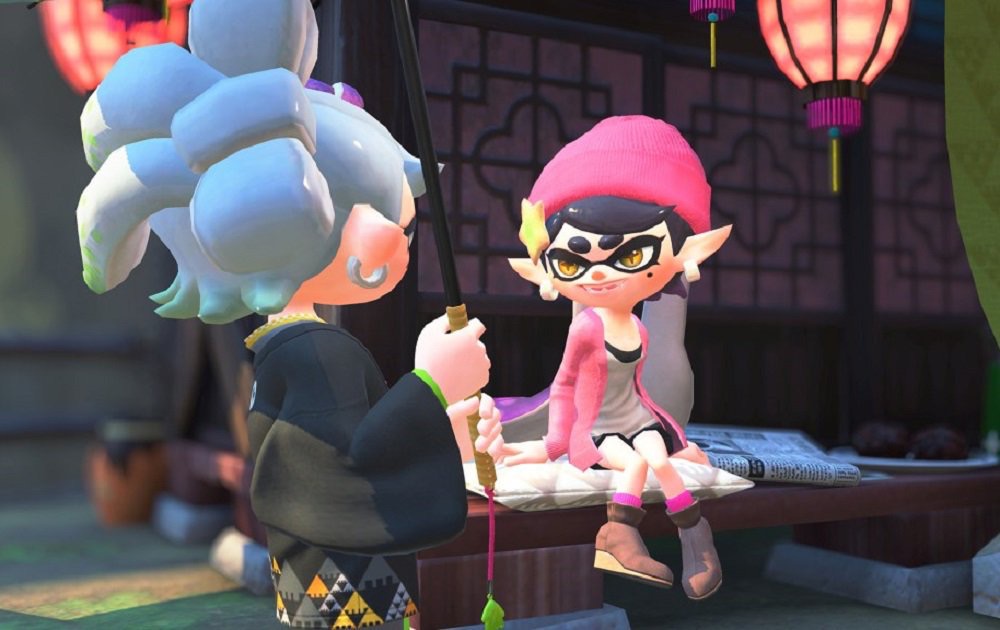 Today sees Nintendo's fun arena-shooter Splatoon 2 updated to Version 3.0. This new patch is preparing to roll out the red carpet for the game's upcoming Octo Expansion, releasing July 31.
As for today's patch, it's a doozy. Version 3.0 adds an entire new tier to Ranked Multiplayer, Rank X, as well as making hundreds of tweaks and fixes to gameplay in general. Weapons and stages have gone through an entire re-balancing process. Changes have also been made to the game's Salmon Run, Splatfest and Spectator modes. Finally, an array of bugs have also been stamped out across the board.
This is absolutely the biggest overhaul the game has seen in sometime, and is expected to shake-up the multiplayer and redefine the game's meta. As previously mentioned, Today's Version 3.0 patch lays the groundwork for the upcoming Octo Expansion, which will bring new characters, gear, maps, single-player content and more. It's an exciting time to be a squid, now or a kid, now.
Splatoon 2 Version 3.0 patch notes can be read below. For further information on weapon and stage re-balancing, check out the official Nintendo update page right here.
Patch notes removed. They were lots. Check the link if you want to see them.