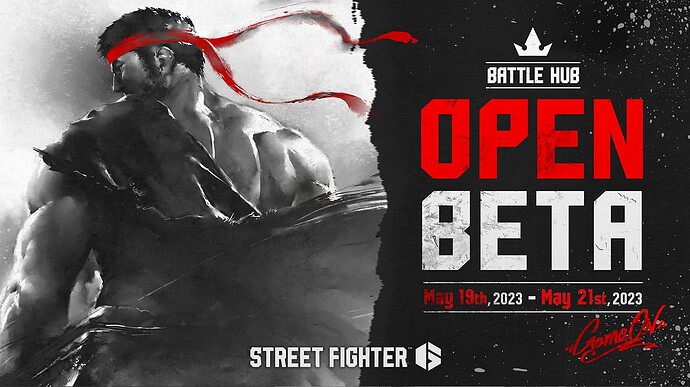 Just a couple of weeks before its official release date of 2 June, Street Fighter 6 fans will have a chance to put the game through its paces with an Open Beta weekend from 19 - 22 May.
Open Beta Starts - Friday, May 19, at 07:00 UTC
Open Beta Ends - Monday, May 22, at 07:00 UTC
2023-05-19T07:00:00Z→2023-05-22T07:00:00Z
The open beta will include cross-play for PS5, Xbox, and Steam players to test their mettle against one another. Also included are the character creator, battle hub, and the same eight fighters that were featured in the games second closed beta held in December.
These fighters include longtime fan favorite Ryu and newcomer Luke, who is featured on the game's cover art. The eight available characters for the Open Beta are:
Luke
Jamie
Chun-Li
Juri
Kimberly
Guile
Ryu
Ken
The available stages include Metro City Downtown, Genbu Temple, Carrier Byron Taylor, Tian Hong Yuan, Macho Ring, and Training Room.
Also included will be seven game modes:
Ranked match
Casual match
Battle Hub match
Open tournament
Extreme Battle
Game Center
Training Mode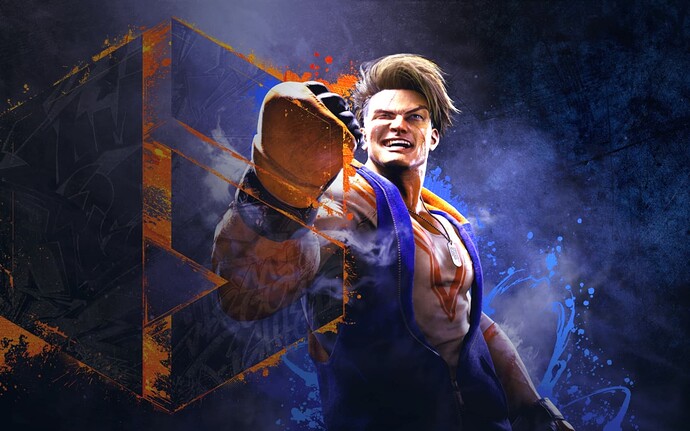 In order to take part in the Open Beta you will need to Register a Capcom ID and then Connect your ID to your Platform.
And if you do you have to come here and tell us how it went!
Fight!