So I will have 20k copies if warhammer vermintide 2. Could make a nice profit if I was so inclined.
Great, 20000 copies of Overcooked on the PS4. Bidorbuy here i come.
20k copies of cleaning tablets for the works coffee machine. Goddamnit.
Lol I saw this r/askreddit thread, and was super funny to read through some of the top comments.
So I myself will be sitting with 20 000 Playstation Plus 1 month memberships. That means I have PS+ now for 1667 years!!!
Yeah it was just too good to pass up.
I will take those if you want all the bloody Asus laptop chargers - oh wait at the rate my mum breaks them - I might need them all - I just got her a new one a month ago now its broken so we need a new one again
20 000 Trad bow arrows. I could find a use for them
20 000 sets of Ernie Ball bass guitar strings - well I guess every time I play it will be on new strings now.
Edit: Oh wait! I forgot that I bought Vanquish last night. Steamgifts here I come…
I think the last thing I bought online is CashBag as mentioned here:

20 000 sets of the cougar immersa headsets
so i guess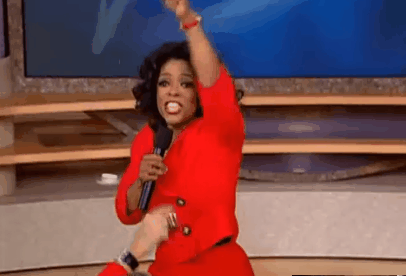 everyone gets a headset!
I bought a specialized camera on importitall…which they then cancelled…
Does that mean I've got 20,000 of nothing?
I bought a Bluetooth usb dongle and a randoml Afrikaans book for my wife. Fantastic.
If auto-renewing online subscriptions count, I guess my, ahem, Bitport subscription. Alternatively it would be Horizon Zero Dawn on the PS store, which i can only own one of and can't trade. So that sucks.
20 thousand Energiser AA/AAA battery chargers and 20 thousand 1m velcro strap/strips.
What the hell must I do with 640 TB of DDR4 RAM?
Show everyone else some love. That, or sell the remaining for some sweet, sweet monies and retire.
You bought 32 GB of RAM. I'm going to assume 8GB sticks.
1x 8GB stick goes for around R1400, but let's say you undercut everyone else so you can actually get rid of them all sooner rather than later, so you ask R800 per stick. If we remove the 32GB you bought for yourself, you'll have 79 996 sticks left.
So you can make almost R64m if you sell all of them. Score!
I concur with your calculations sir