The Witcher: A New Saga Begins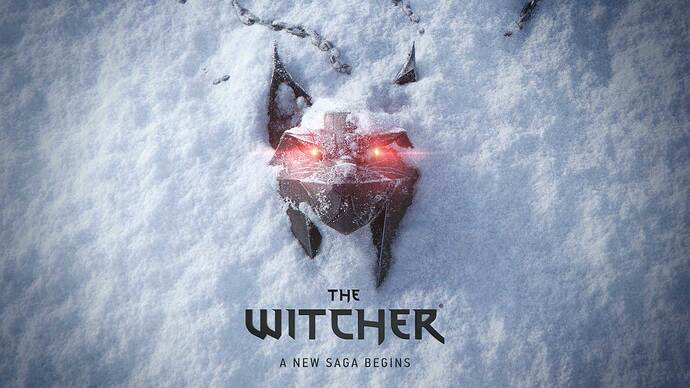 We [CD Projekt RED] are happy to announce that the next installment in The Witcher series of video games is currently in development, kicking off a new saga for the franchise.
Just announced today, on various channels. (Here's one. And another. And a third!)
Two other significant points in the announcement:
Development of the new game will move from REDengine to Unreal Engine 5.
CDPR are beginning a "multi-year strategic partnership" with Epic Games.
No details about the actual game, development time frame, or release date were made. And I have a feeling there won't be any more news or teases until right at the end of development. And then only if CDPR are happy with the results. The Cyberpunk 2077 release fiasco is still fresh…
thewitcher.com | A New Saga Begins
I'm going to call it Witcher 4 until we know better…