Women Crush Wednesday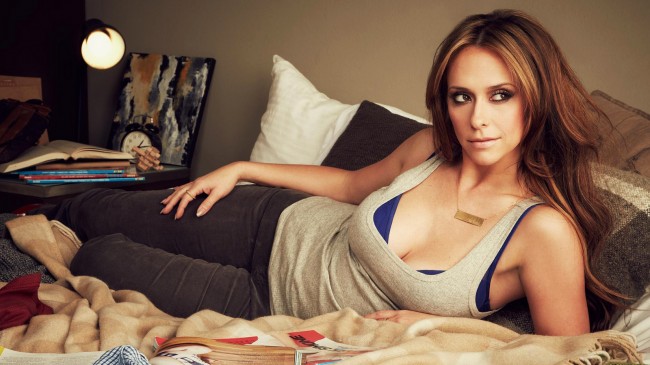 Heartbreakers. The most rewindable movie ever.
Do not think I have ever watched it actually O_o
I was never into chick flicks and series until I was out of school

So I missed lots
Wouldn't really call it a chick flick - it's essentially a crime comedy.
O_o .With that name I would never have thought. Will have to DL and watch it then!
Sigourney Weaver uses Jennifer Love Hewitts bountiful assets to get money out of men.
It's as fun as it sounds
the girl who plays the part of Super Girl is lovely
I have only had one big crush in my youth.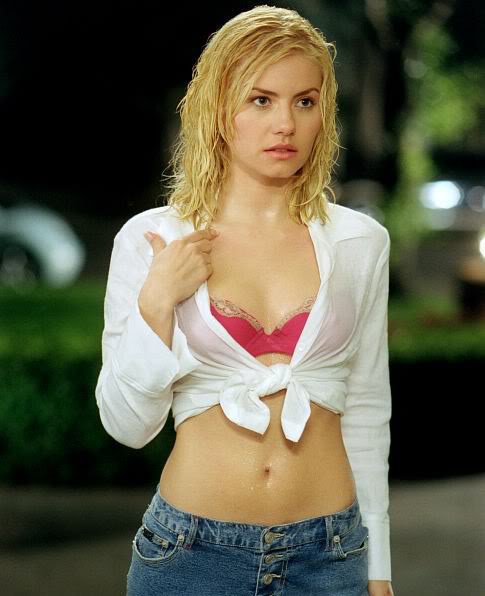 I don't even like blondes. But that chick in that movie. Man oh man.
I order of age vs crush
Michelle Pfeiffer
Cindy Crawford
Sarah Michelle Gellar
Jennifer Aniston
Was thinking of those two as well.
Don't think I remember the other two.
Guys dammit. This is a visual thread. We do not want to read about your crushes, we want to see them.
And I am terrible with names
ok lets expand this thread a little
You sir, have excellent taste!
Did you expect anything less from me?