For All things Rainbow 6 Siege related, just gooi it in here!
More pewpew!
Throw all them uPlay nicks in here and jam together
IN_F4M0U5

https://www.ubisoft.com/en-gb/game/rainbow-six/siege/game-info/seasons/voidedge
I'm reposting this since we have a thread or discussion here.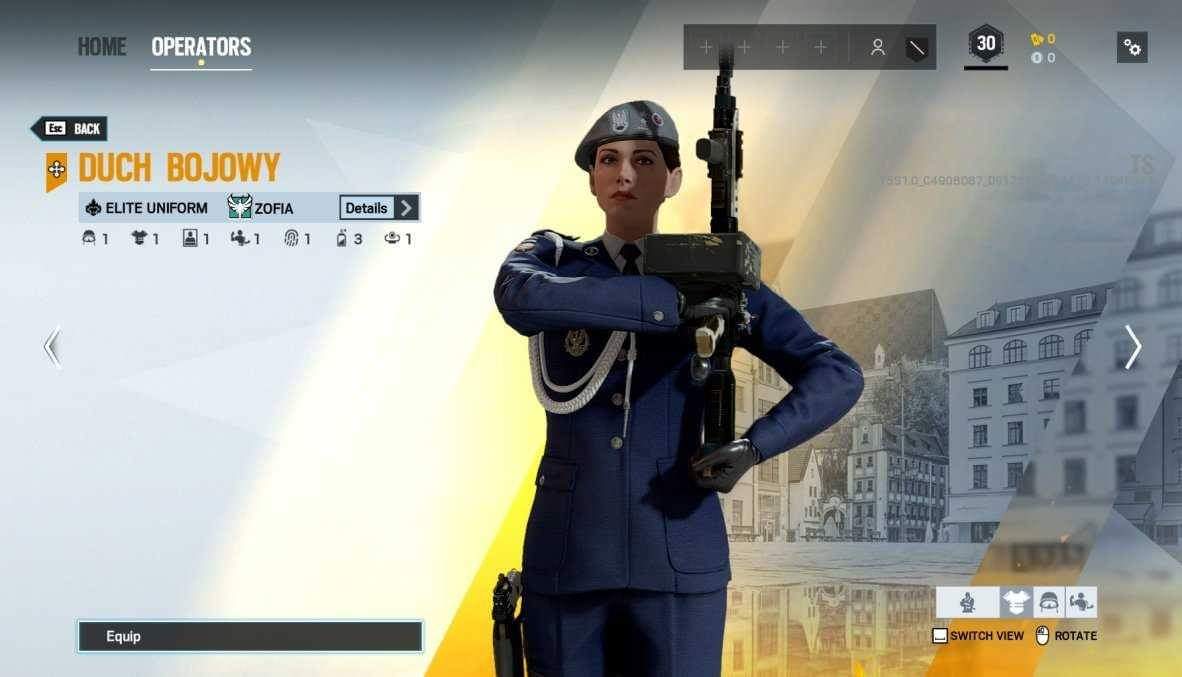 Also seeing as Ash and Cav is getting an elite, Zofia joins with her heavy inspired background skin

Which are your favorite operators to play at this stage?
Yo Rainbow Sixers… I know it's not your PvP bag, but any news on when R6 Quarantine will see the light of day?
Depending but I must say Vigil because BOSG, and then Buck. Still have a few of them learn and collect but I'm getting there, how about yours?
You and me are in the same boat with that one. Also waiting for it. R6S did have an event similar to this but didn't play the game at that time.
Hopefully they will drop more news this year
I just bought the game when it was on special with a few operators, so there are MANY that I do not have.
Defense I love Frost, and then attack Hibana or Black Beard
I got the game from CDkeys. Was in the end of operation phantom sight, since then ive missed a few small events but try my best to keep up to date with all the news and the dev/patch notes
Defense: Rook, Mute
Attack: Glaz, Fuze
I see they are adding more recoil to the F2. Still don't think that the twitch drone rework is going to work. And finally the Lesion rework that's much needed
This is going to be awesome

I played R6S for about 3 months right after it launched. I loved it. But it was hard to find anyone else to play with, and randos can just be dumb!
Willing to give this a try again but I will be starting all over again…
UPlay: baas_oltman
Back then there were no Local servers. So much better now.
ranked games sometimes take long time find if you play at awkward hours. but in the evenings it is pretty quick to find a match in any game mode
Except in THunt. Goodluck getting a match there if you don't have a squad
I have actually not tried that once