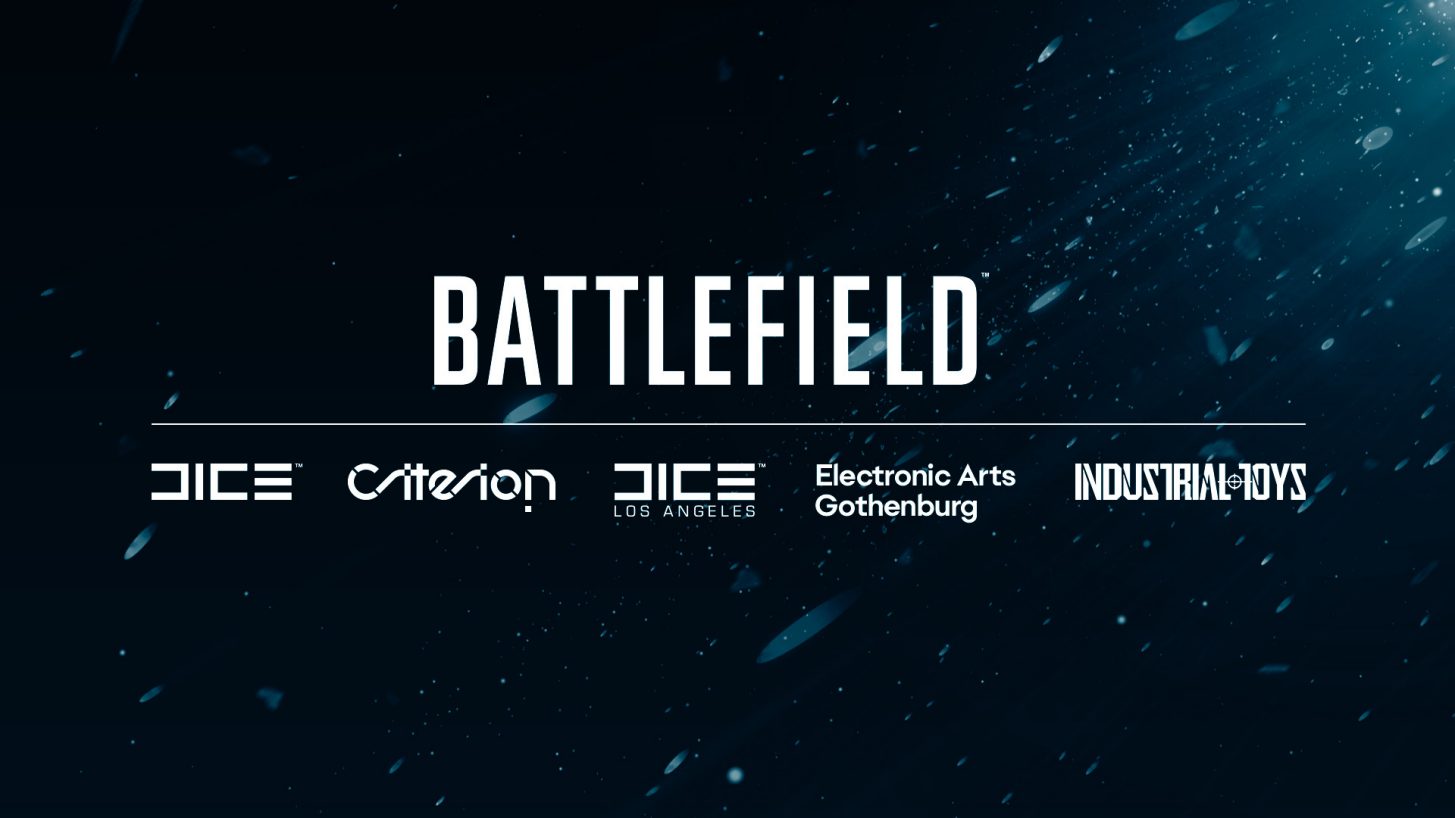 As hype continues to grow in anticipation for Battlefield 6, prominent leaker Tom Henderson has revealed the likely location that the game's first trailer will be set in, along with a window for its release.
Battlefield remains one of the most popular FPS titles in history, with fans flocking to DICE's sprawling masterpieces to take part in combat unlike any other game on the market. The prospect of a new Battlefield game is capturing the imaginations of players and streamers alike. So much so that rumours of a reveal trailer release within days flooded the gamersphere.
Last month Henderson revealed sketches that he claimed were made from the soon to be shown reveal trailer for the new installment of the franchise. He then confirmed that two low-res images leaked via Twitter were genuine:
https://pbs.twimg.com/media/E0VtFgVXsAYjSR-.jpg
https://pbs.twimg.com/media/E0VtFg6X0AQayqw.jpg
And then the rumours started flying. Thick and fast.
Sadly, EA-DICE have just put those rumours to rest, with a Tweet via the official Battlefield twitter account:
Other leaks have hinted at the games' slightly futuristic setting and even the inclusion of a new battle royale mode.
Battlefield 6 is due to release later this year and it's a pretty safe bet it'll come to PS5, Xbox Series X, and PC. Another rumor has suggested that the game won't be coming to last-gen systems, which will mean gamers still playing on PS4 and Xbox One would be left out of the fun.
Other than the Tweet, the only other official news on Battlefield 6 came from a blog post by Oskar Gabrielson, DICE's General Manager
2021 is an exciting time for us here at DICE. Working with more world-class development studios within Electronic Arts, we have our biggest team ever on a Battlefield game for console and PC. Our friends at Criterion and DICE LA are working with us on our shared vision for the game, while the team in Gothenburg is taking technology in the game to the next level. Together, we are creating a jaw-dropping experience for you to enjoy later in 2021.

We're in daily playtesting mode right now: polishing, balancing, and making the best possible Battlefield game we can. I can tell you it is a bold step. It has everything we love about Battlefield – and takes all of it to the next level. Epic scale. All-out military warfare. Crazy, unexpected moments. Game-changing destruction. Massive battles, packed with more players and mayhem than ever before. All brought to life with the power of next-gen consoles and PCs.

Get ready for our reveal "soon™"