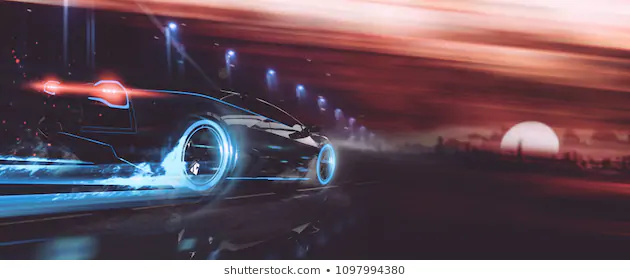 This thread is dedicated for you to nominate the games that made your petrol heart happy. Games about driving in either simulation style, or arcade style racing, or any racing of any kind. If is has an engine, it is viable.
Nominate as many games as you want. The most nominated titles up to 8 titles will be selected to go into the final list to vote for.
Enter your nominations in the thread below.