Just when you thought the Battle Royale fad was being replaced by slower paced, more tactical first person shooters and 5v5 and 6v6 co-op titles…
Activision and its subsidiary Infinity Ward are rumoured to be about to release Call of Duty: Warzone - a 150 player, free-to-play, cross-platform battle royale title.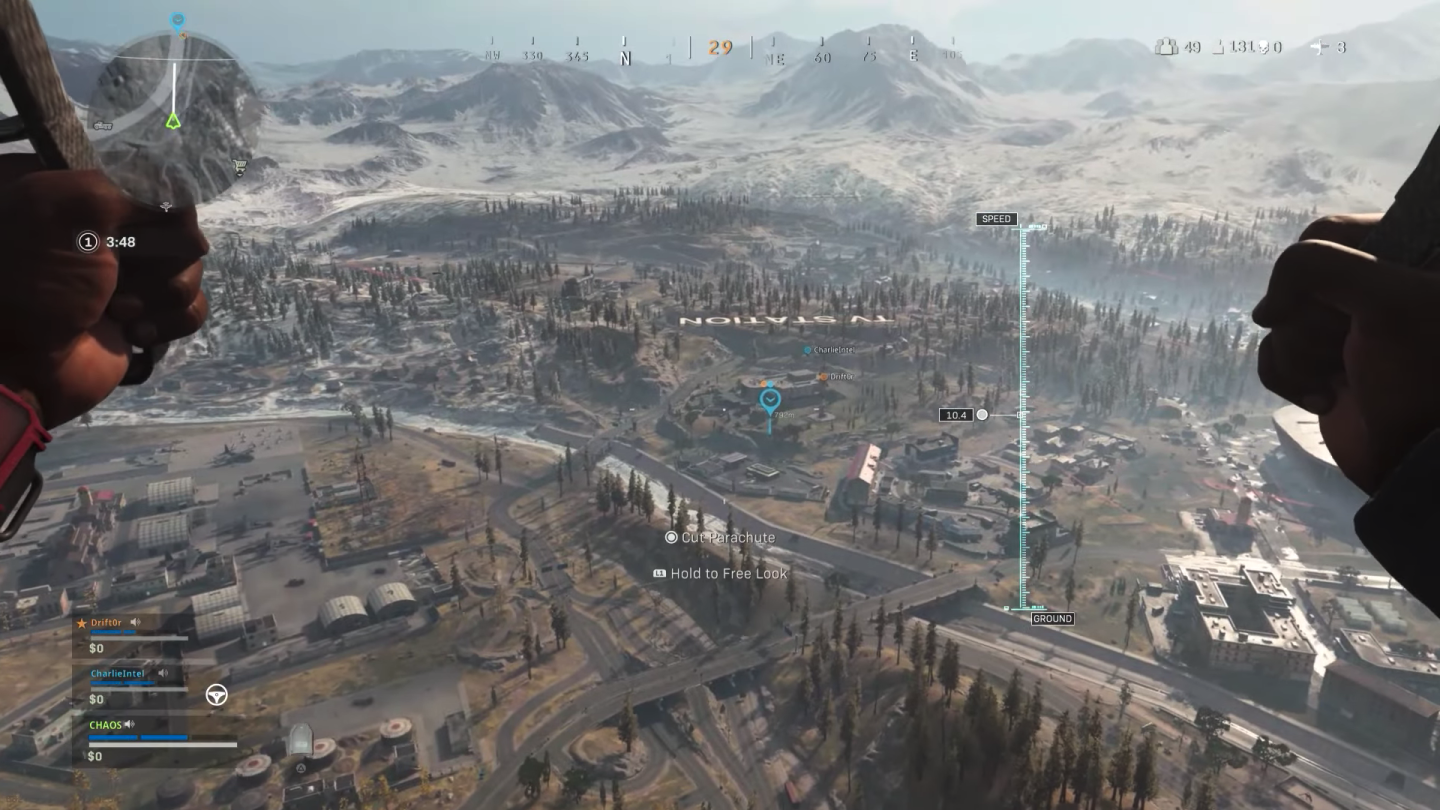 With an initial screenshot supported leak on Reddit about a month ago, and an 11-minute gameplay video on Chaos, a CoD focused YouTube channel this morning, it seems like a very poorly kept secret. (Both the Redditt images and the video have since been removed.)
The previous CoD BR was a separate mode included with 2018s CoD: Black Ops 4. BO4 has struggled to maintain high player counts and has had ongoing problems with cheating. The more recent of the CoD games, the 2019 Modern Warfare reboot did not include a battle royale mode when it launched.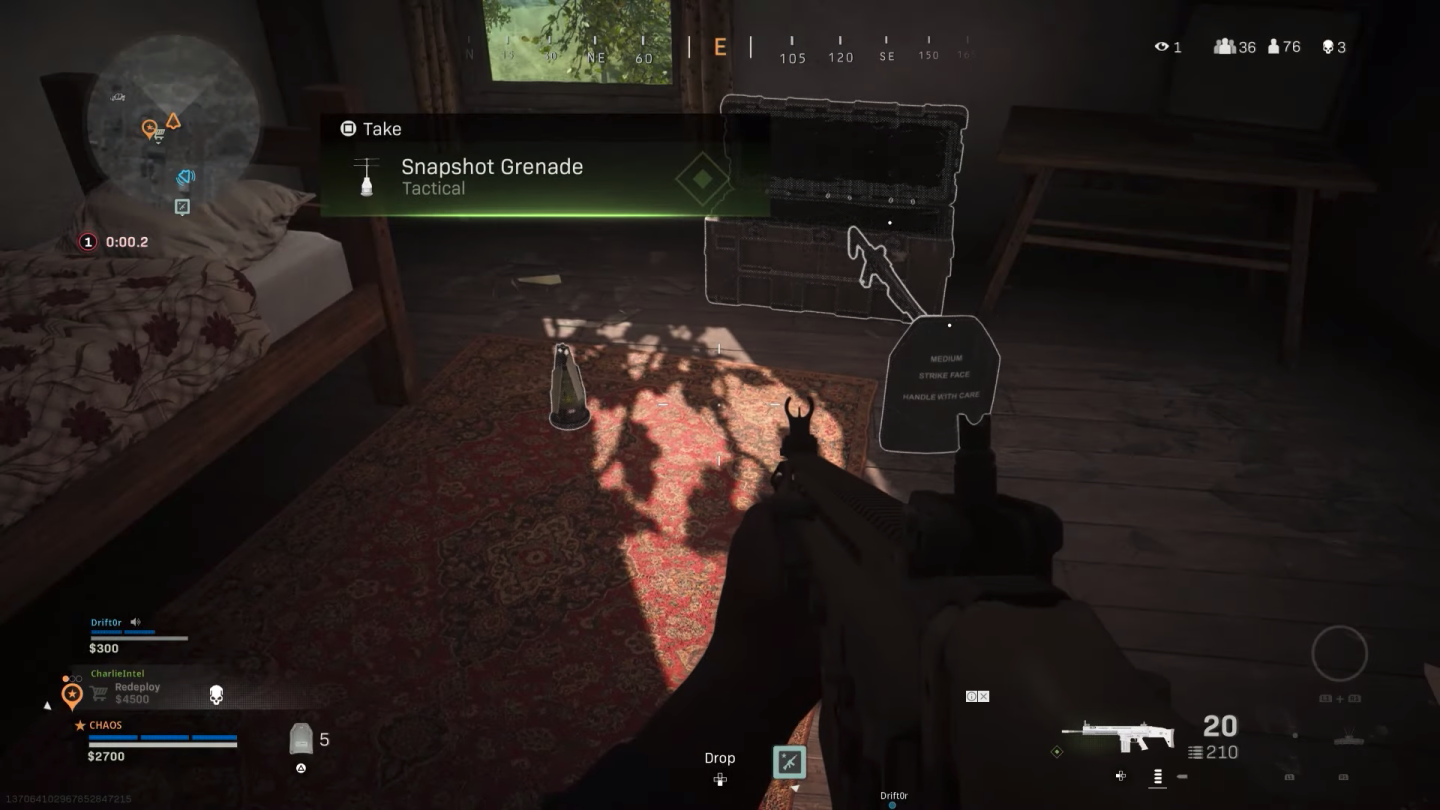 Ars Technica managed to snag a few screenshots and some more details from the gameplay video.
And to be fair, it does sound like there may be a few interesting changes to the bog standard battle royale approach included in the game. Will it be enough to get you to add yet another battle royale title to your library?
Exactly when (or officially even if) CoD: Warzone will release is unclear. I've heard "it's already live for selected CoD players", to "Midnight, 10 March", to the standard industry "Soon".