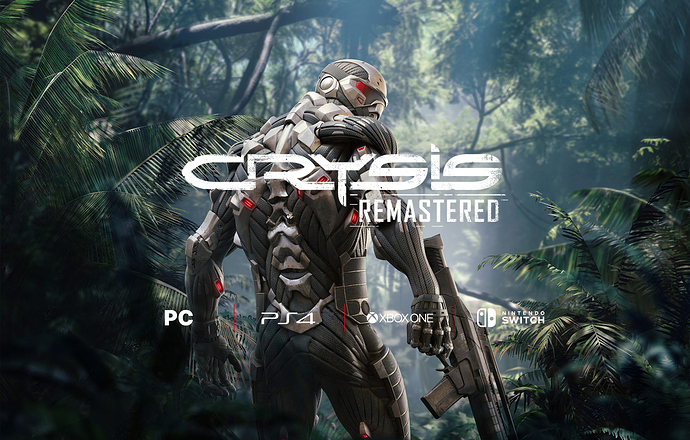 But Can It Run Crysis?
The rumors are true. Crysis is being remastered some 13 years after the original game's release. Back in 2007, Crysis became the visual and hardware gold standard game against which many games that followed were (and still are) measured. The fact that it also happened to be an excellent game all round was an added plus.
Crytek's ground-breaking, critically acclaimed first person shooter is back! Crysis Remastered is coming to PC, PlayStation 4, Xbox One, and Nintendo Switch – the game's debut on a Nintendo platform.
There's not a whole lot of public detail about the Remaster yet, but Crytek's dedicated Crysis website will be where all the news and updates will appear first. Techradar is reporting though that:
Coming Summer 2020 (June-August for folks in the Southern Hemisphere). Crysis Remastered will be filled to the brim with technological advancements, with software-based ray tracing being chief among them.