G'day!


Well well well, another Monday! Whodathunk?
Good morning.


By my reckoning, including today, there's only six of the darn things left for the year. And the last of those is Christmas Day, so really only five Mondays left.
19 working days left.
Good morning everyone.
Hello all.
I see even Takealot has caught on to the "early access" bandwagon.
I have terrible news. I found out that the missus puts used matches, back into the box. Divorce proceedings to follow soon
Nah brah, you just need to rekindle the flame
Wake up Samurai!!


Morning everyone.
Hey the cake days are coming around again!
Happy cake day @Beo @Wyvern @wenzdayz @DieGrootHammer @Donisia @Blazzok @czc

Did you know that there are 60 000 miles of veins, capillaries and blood vessels in the human body?
That means that if you could take all the veins and blood vessels from a person and lay them end to end, that person would die…
Cry havoc and let slip the dogs of Wednesday!


These are good.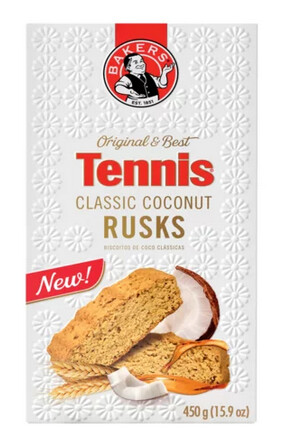 thought I would share this, find your 3 word location(best not to share of course):
This is the 3 word address between the gap in "South Africa"
Agreed. Also discovered them recently and liking them very much.
That brings back memories: What3Words. Can't believe it's been over 3 years since then.
Still can't understand why it hasn't gained more usage here though. A location pinned to an exact 3 square meter space? You can't get deliveries wrong with that level of accuracy.
Scrolling through that post of @Oltman's now I realise that What3Words has been around for even longer than that - I posted about it two years prior to that in a thread about camping: MEW Camping and outside things adventure - #34 by GregRedd
We used it to find each other in low cell coverage high inebriation situations at Oppikoppi in 2013 or 2014. It's been around for ages, much underused, imo.