We have a brand new thread, brimming with new possibilities and opportunities.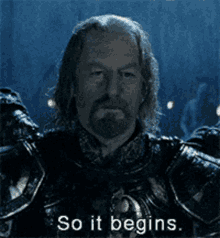 I shouldn't have taken an extended lunch

i missed it

Sitting around waiting for someone to come do an assessment to give us a quote.
I want to go home already. It's too late to start something new
Also… Even though I voted for it, the title offends me.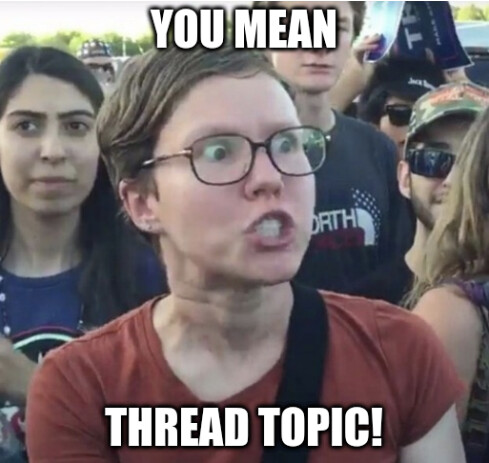 Congratulations @DieGrootHammer and all those who pushed us over the finish line. Here's to the next TK10K!

May we kill this thread this year.
According to what I can see, my post triggered the closure of the thread, thereby killing it. Although from an admin perspective my post was post #10115, so there's that as well. But @czc gifted me that kill. He got the assist on that one most definitely.
Yeah, I see it changed. I had it open, it said yours was post 10001. Then when I go back it is like 100 over. Oh well, congrats!
this is our new home now? Hmm it will do