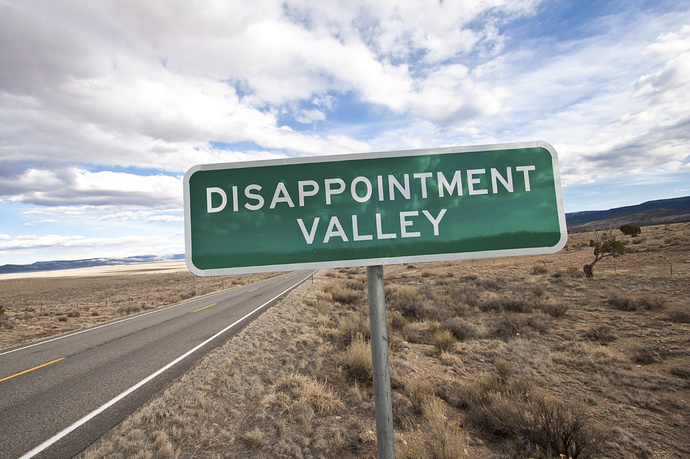 What is a year of gaming without controversies and disappointments. We've seen our fair share of disappointing events this year as well.
Nominate as many games or events as you want. The most nominated titles up to 8 titles will be selected to go into the final list to vote for.
Enter your nominations in the thread below.