The camera is unique, cos there is only one TV camera.
Specifically searched for something for triple screens on EA WRC and stumbled over this video and Resize Raccoon.
I was also looking for something since my Nvidia Surround just does not work at all. I tried this last night to get games like Euro Truck Simulator and Forza Horizon work on triples, and its better than without, it still does not produce a layout as well as games that are triple screen aware…
What handbrakes do y'all use? I'm thinking about getting something like: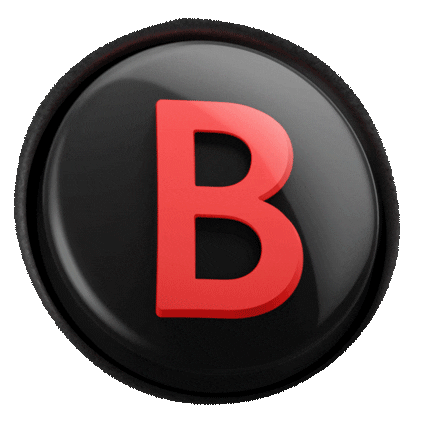 https://evetech.co.za/thrustmaster-tss-handbrake-sparco-mod-plus/best-deal/5186.aspx
Absolute unit of a handbrake, that has a sequential mode too. It's not a quick switch. You need an allen key, to switch. Mounting is possible a pain, because of the size. There is a desk mount, that can take the Thrustmaster shifter too, and is built like a tank. It also has some extreme angle adjustment, which is nice is you want RL car handbrake vibes, or just rally/drift car. Handle doesn't really extend that much, and if you do extend it all the way, there are proper hellraiser edges, that can cut your hand open, if you mis-grab shit. Cable does come out of the front, but it's some old school cable, that's shrouded with a metal and a groove, so you aren't breaking the pins, nor would you be able to plug the pins in the wrong way.
Moving on, the Moza HGP Handbrake ok… better sensor and springs, and adjustable. Mounting is always going to be unique to your desk or simrig. It is a solid, slimmed down handbrake. At it's longest extension, it looks flimsy, but isn't actually. Eyeballing it, the top half has about 35 degrees of adjustment available. The cable (USB B or RJ45), comes out, from the front, and upwards, at an angle. Made for some annoyance initially, while I was testing where to mount it.
And that's all I have. I mean, I could list the Thrustmaster TH8A shifter too, which you can use as a handbrake. Not ideal though. If you're on a desk, honestly, go for an amazon no name brand. They usually cos less, and they come with desk mount brackets. Delivery delivery in 7 days, but sometimes, it's even quicker. I know at least 4 people, that are happy with the no-namer handbrake, and love to point out, it was cheaper, and they can use it on a desk, compared to my branded Moza handbrake.

Everyone wants to be a smartass
Sorry, forget to be explicit: the Thrustmaster desk mount is an extra thing
Will it make me less slow?
I really should sell my TS-XW, loadcell pedals and shifter. So much effort