Now we're cooking with gas!
Now I want to watch that. Don't think I've ever actually watched it through properly.
So I wanted to share our lockdown room renovations and the progress as it goes. We wanted to do the whole white skirting boards with the grey walls but we had to do a lot of crack repairs and redo the inside window varnish first. This kind of idea…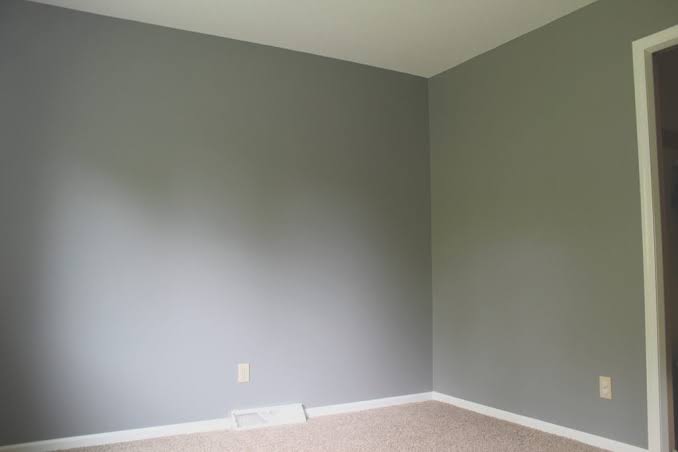 This is how the room looked originally, it was basically our spare room/washing room.
Then we started with revarnishing

And taped under the skirtings to not get paint on the carpet.

Polyfilled places

Started with the skirtings and discovered that one thin piece of tape wasn't enough to protect the carpets from us messing

so more plastic and tape was needed.

And this is where we are now. Doing layers on the skirtings while finishing polyfilling everywhere. Yes, more tape and plastic was needed

Still lots more to do.
Very nice! What's the plan for the room when you're done?
Kids room

Dun, dun, duuuuuuun! Congrats!

Thanks

Did the news for a baby just break in the DIY topic?



Congrats!!!
Haha, seems so

@Entity! Congrats !!! That is awesome! Let me know what you want painted on onesies

Thanks

Just sliding that tiny bit of info into the conversation all smooth and gentle like!
That's a definite home improvement right there! Congrats to you both!

Thanks a lot