OG Xbox
Project Gotham Racing 1
PS
Dead or Alive 6
Good games! I love the handling of PGR.
DOA6 is solid too. Pity they stopped with balance and combat patching a while ago. I still like it!
City of heroes
Last Epoch
Tried sons of the forest. Graphics and details are amazing but the screaming in the dark caused me too much anxiety, got a refund.
Currently jamming Diablo 3 and enjoying the experience so far.
Currently playing

:
Far Cry 6 (almost done)
PUBG
Romans: Age of Caesar
Genshin Impact
Obligatory: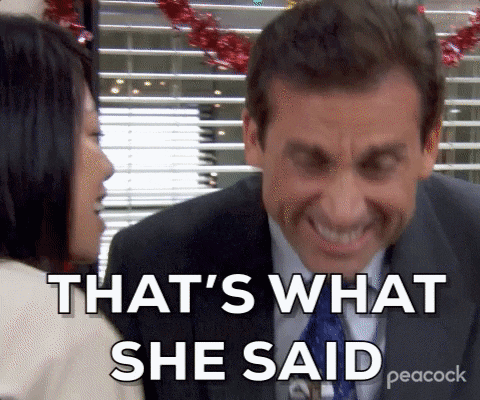 Ad Wo Long on top of that.
PS5
Wo Long Fallen Dynasty (wrapping up side missions then moving on to NG+)
Lost Judgment
Xbox
Ninja Gaiden Sigma
Switch
Persona 4 Golden
PC
Marvel's Midnight Suns
I'm also going to start Metroid Prime Remaster soon using a friend's account. I'm really looking forward to it.
Still busy with Witcher 3.
But got my Mafia 3 working again, so continuing with that… just a mission to get used to the controls and gameplay again since it has been months.
Then I saw a video of Atomic Heart that interested me, so I downloaded it and started the intro.
Flopping around a bit for something to play, playing some Grim Dawn again, bought Warhammer: Chaosbane on steam spring sale, downloading now.
Tomorrow I get the new Star Citizen 3.18 patch files on flash drive from a friend that downloaded it for me. When their servers become more stable, will be living in that for a while.
Have had a post about the 3.18 patch sitting in drafts for a week now. There's some really juicy new content in it and some big background updates too. But yeah, by the sounds of things, it hasn't been a great patch release week.
I'm waiting for things to get a heap more stable. With our crappy connections we need things to be as solid as possible just to get in, never mind get things done. Planning on trying to go have a look (assuming I can get in) on Sunday morning before the American wake up and overload and cripple the servers again.
Had the same idea, Sunday mornings are usually the quietest in most online games.
I decided to give Minecraft Dungeons a shot. It is free on PS+ this month, and with all the Diablo IV hype going on…

I actually really enjoyed it
It's really not bad for a light RPG either, I a tally prefer over some more mainstream titles like Torchlight.
Got back into Star Citizen, so many normal activities are broken because of not being able to land at any space station etc. Managed to get back into my usual chill activity: flying around in my space bakkie with a mining vehicle in the back and mining rocks on moons. That still works.
I finished Spider-Man Remastered and got my second platinum trophy.
Next up is Hogwarts Legacy.