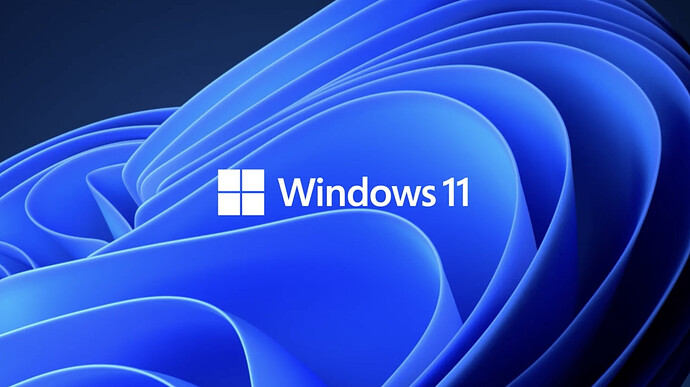 It turns out that Windows 10 is not "the last Windows we'll ever need" after all. The leaks were real - Windows 11 was revealed earlier today, and "it's coming soon"!
Need some time to digest all the details, but one big change that immediately jumped out was the huge changes to the Windows Store and the (honestly, amazing) inclusion of Android Apps through the Amazon App Store.
The biggest visual change (outside of the obvious look-and-feel stuff) is the centered start menu icons and the changes to the start menu with it's loss of the tiles system.
Windows 11 isn't here yet, but will be coming later this year. If you're excited, there are some things you can do in the meantime to get ready.
One of those things is check your current system for compatibility:
Use the PC Health Check app to see if your current PC meets the requirements to run Windows 11. If so, you can get a free upgrade when it rolls out.
The official Windows 11 upgrade page highlights some of the new versions' biggest features: