Lots of fans of in-game endurance racing around, and lots of us are also big fans of the real thing. We've had occasional posts in the past covering specific WEC, Intercontinental GT Challenge, and other endurance racing events, but I thought it would be good to create a dedicated topic for future news, video and posts.
There's still a few races to go in the 2021 seasons: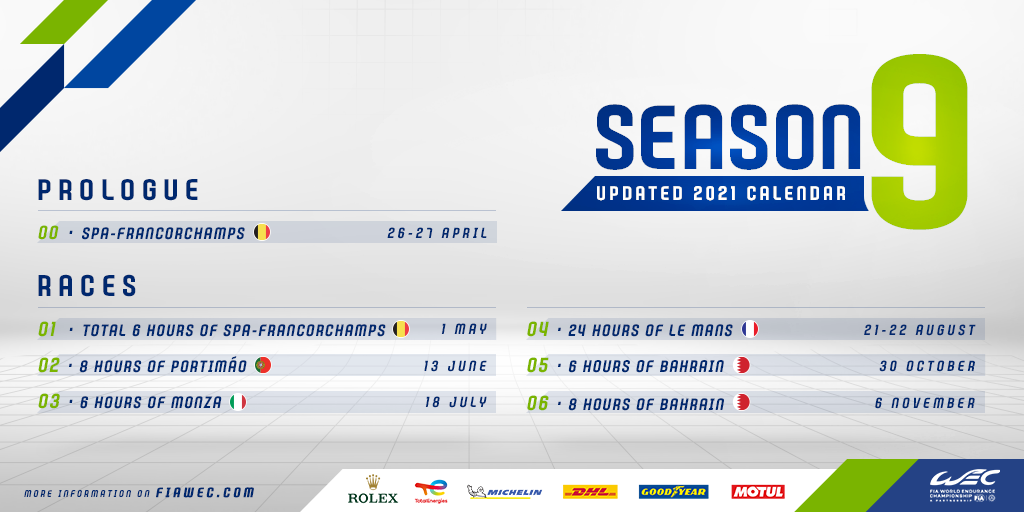 The Indy 8-hour is on this weekend, and after Suzuka was cancelled, the IGTC will only have 3 rounds this year, with the season closer back at Kyalami again in early December.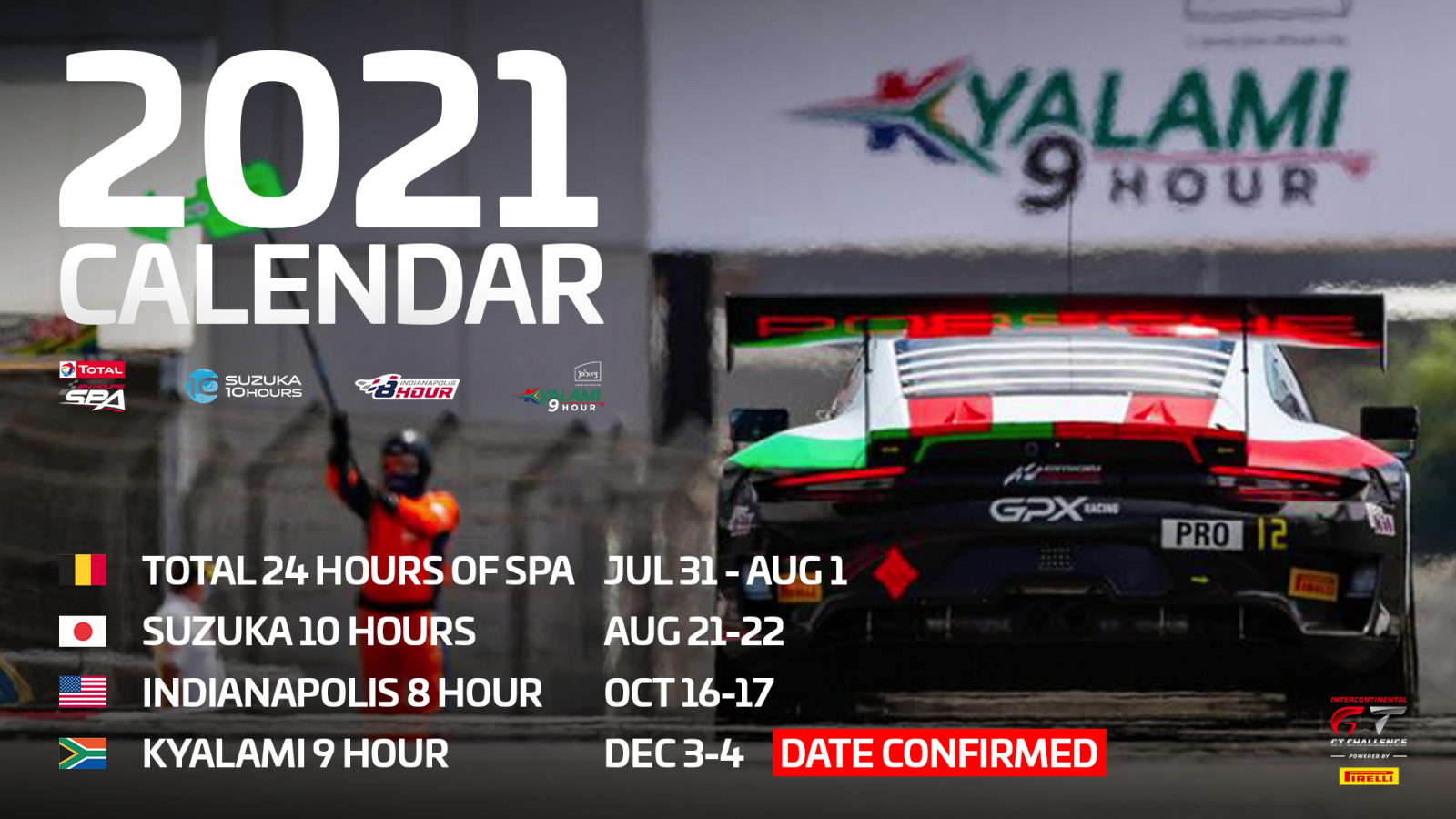 ---
The WEC have released a provisional 2022 calendar: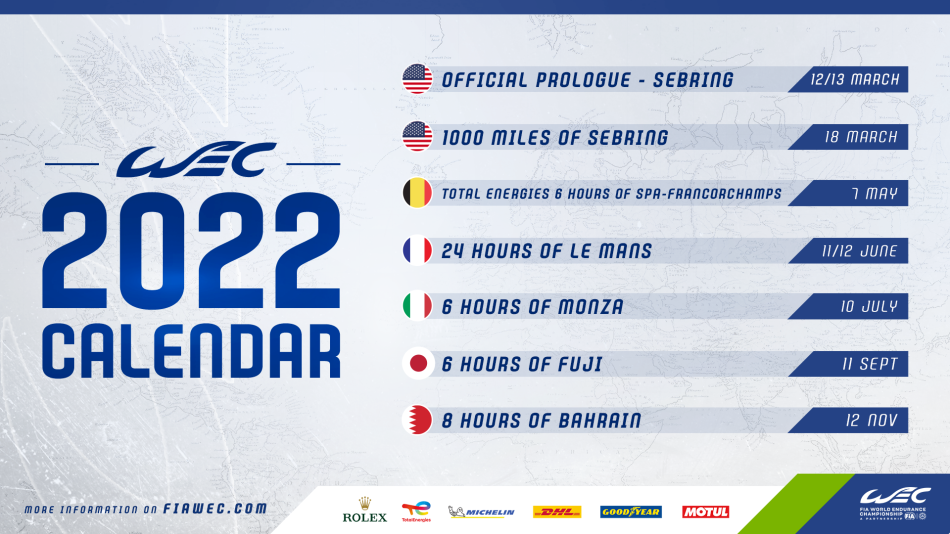 ---