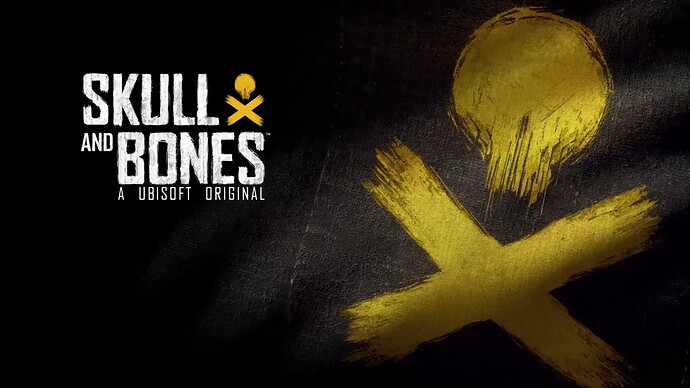 Skull and Bones, Ubisoft's ambitious — and oft-delayed — open-world pirate adventure, will launch on Nov. 8 for Amazon Luna, Google Stadia, PlayStation 5, Windows PC (exclusively to the Epic Games Store), and Xbox Series X, Ubisoft confirmed on Thursday. Ubisoft Singapore, the studio behind the five-year-old project, followed the announcement with a livestream introduction to Skull and Bones' world and gameplay (above).
Set in the Indian Ocean, on a map stretching from the east coast of Africa to Malaysia, Skull and Bones puts players in the role of a pirate captain seeking to make a name for themselves. Starting with a tiny ship and a spear, they'll quickly work their way up to commanding larger vessels and crews, managing the ongoing threat of mutiny and finding enough food and plunder to placate everyone.
Cinematic trailer notwithstanding, the games' 1-hour gameplay livestream showed off the main elements of the open world game. Here's the 7:36 summary:
But if you want to check out the full livestream, go here: (462) Skull and Bones: Worldwide Gameplay Reveal | Ubisoft Forward July 2022 - YouTube
Enter the perilous paradise of Skull and Bones, inspired by the Indian Ocean during the Golden Age of Piracy, as you overcome the odds and rise from an outcast to an infamous pirate. Craft a variety of unique ships to survive, thrive, and rule in an immersive world that introduces new challenges and features every season.
---
The "Long Live Piracy Cinematic Trailer" produced one of the best YT comments I've seen:
GrayRaven Show: 'Long Live Piracy'…yup that is what i done with most Ubisoft games